EGBA Calls for Consumer Rights for European iGaming Industry
Published: 13/08/2020
|
Last Updated: 09/10/2020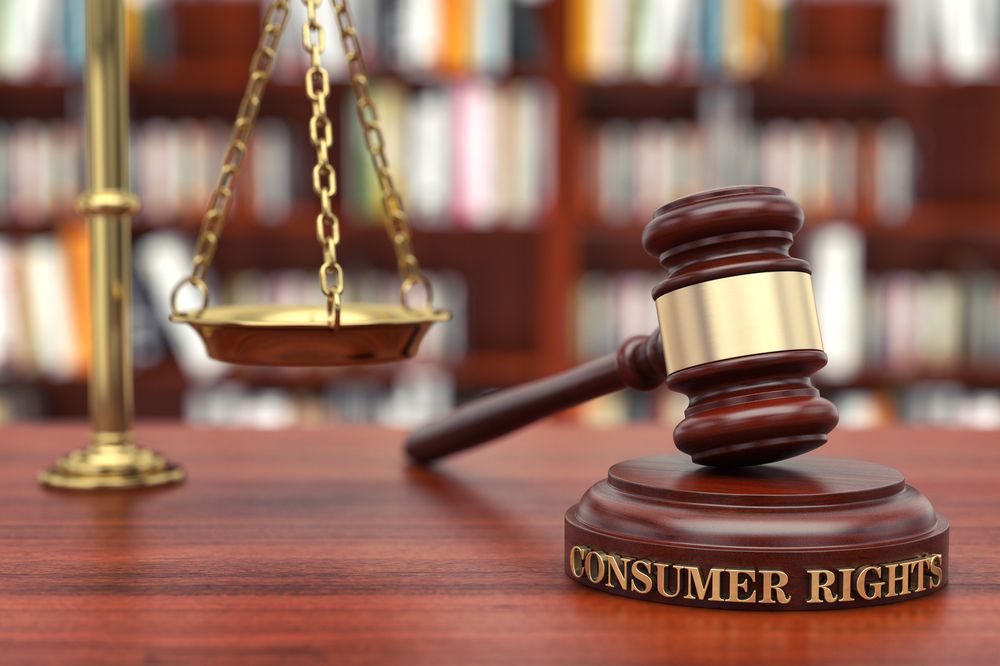 A Brussels based gaming and betting regulation body, EGBA has called for the new consumer agenda to launch a specific set of consumer rights for the gaming industry of Europe.
The European Commission will soon introduce its new consumer strategies and plans at the end of 2020. Now, EGBA has asked EC to implement this consumer rights demand into the new strategy. It is recently discussing a roadmap with stakeholders in order to support the development of a single set of pan European consumer rights.
European Consumer Agenda
Recently, EGBA has forwarded a letter about a single set of consumer rights to EC. It has claimed that apart from implementing the cross border nature of gambling, online customers are not guaranteed security and aren't protected throughout Europe. This is because each European state implements and creates its own gambling rules.
The association also argued that the paucity of regulatory consistency jeopardises the safety of online players and customers. This pushes them to unsafe and unregulated gambling websites of the black market which is, in turn, impacting the economy of Europe. These simple regulations will be proposed to make sure that minors and players who are at the high gambling risk are equally protected.
European Code of Conduct
EGBA has forwarded this consumer rights strategy to the EC roadmap. It comes after introducing its first pan-European Code of Conduct to introduce minimum requirements on advertising at the beginning of 2020. The regulatory body also urges to fill the gap originating from inconsistent regulation on protecting the age groups below 18 from gambling marketing.
The iGmaning market in Europe is considered to be the largest market across the world. It seems to generate an overall €22.2billion for gross gaming revenue which is around 49.2% of the worldwide online gambling market. EGBA also concluded that the prominent regulatory corporation among all the member states can also promote such measures in order to achieve harmony.
EGBA further concluded that efforts to build standardised measures had been impeded by the dissolution by the country's expert group for online gambling. These groups united all the regulators from several European markets. It provided a chance to the gambling experts to exchange the details that now seem to be lost.
Study and References
EGBA also proposes for sector-specific European rules to protect minors and consumers. It has explained it by giving an example of a self-exclusion register of Europe which could restrict access to the regulated operators across the country.
EGBA also gave a reference to a study done two years back which presented the City University London in support of its measures. The study published that the players of the country are exposed to inadequate and partial levels of consumer protection. It was also different for different players, largely depending on their location.
The study published the implementation of EC's 2014 proposals on the principles for gambling consumer protection and for preventing below 18 groups from online gambling. The 2014 recommendations also proposed safety in terms of customer protection, social responsibilities and minor protection. However, the study also revealed that only one European member state had appropriately followed the suggestions.
Another EGBA study determined regulation for gambling ads across 15 European states. It has been observed that only six nations had implemented specific legal regulations for protecting the minors from gambling ads.
About EGBA
The European Gaming and Betting Association represents the prominent online and betting operators that are recently licensed, established and regulated with Europe. It closely works together with European stakeholders and other authorities to ensure a well-regulated gambling market in Europe.
It also ensures protection for customers and complies with realities and consumer demand.
Read Also: