Ban On Slot Ads In Greece
Published: 17/08/2020
|
Last Updated: 22/02/2022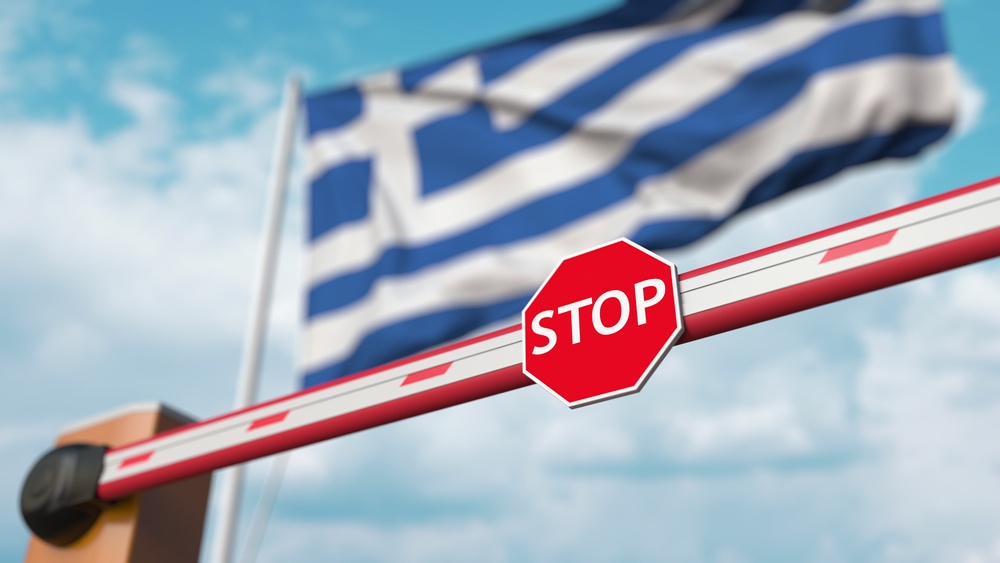 Recently, the government of Greece has come up with new strict restrictions for the online gaming industry. Under the new restrictions, there will be a limitation on Random Number Generator which will allow operators to use stakes up to €2 as well as prizes up to €5,000.
Not just that, there will be a restriction on speed limits which only enable three at a time.
These restrictions have been implemented in a series of secondary regulations that make up a part of the gambling reform in the country. It is expected that such restrictions along with regulations and time limits on ads will significantly reduce the chances of harmful gambling behaviour.
Greek Gambling Norms
Another major restriction set by the Greek government was about a complete ban on advertising of slots anywhere outside except the operator's own website. Various previous laws have proposed a ban on online slots but the lawmakers decided to remove this provision from that law.
Instead of prohibiting RNG games, strict restrictions are imposed including prize and stake limit on each gaming session. The government also decided how it will be advertised and implemented in the gambling industry.
During the end of 2019, the parliament has accepted various laws that were implemented to completely reform the gambling sector. The law initially covered a provision to mandate the utilization of RNG games by the operators. However, later it became a highly controversial topic for agreement.
All of these reforms were implemented some time ago in terms of major rules on such practices in the gambling sector. However, the country's lawmakers have also drafted another round of rules that have been accepted by the parliament and are now been introduced.
Alternate Regulations
The new restrictions will handle advertising practices of the operators in the country and also change the time for which the customers have to wait amidst spins on the slot games. Alongside these restrictions, there will be a limit on the money that players win from any casino game session. The limit would be set at €70,000.
The key focus of the second round of rules was advertising. One form of gambling ads that have achieved major traction over these recent times is the utilization of social media platforms to promote games. The new restriction will still enable the operators to promote their games in such a manner. However, the operators will have to make sure that the ads will only be watched by the ones who are above the age of 21.
In general, any promotional approach by the operators will not enable them to target minors. Moreover, operators will not be enabled to promote their services on platforms that are focused at minor like programs developed for young ones on their websites.
On top of that, the advertisement will also not be allowed to present things such as the revenue generated by gambling being involved in tax or going towards good causes in the country.
The secondary laws also imply that apart from online poker, customers won't be enabled to begin a game cycle like slot spin within three seconds of the initial cycle.
Moreover, customers will have to set loss time and operators must alert them when they reach up to 80% of their limit. Lastly, sports betting will allow maximum winnings up to €500,000 per bet.
Affiliates will be required to accept cooperation agreements along with their license which will be updated to the Hellenic Gaming Commission or EEEP. Also, all gambling ads must mention the legal gambling age and EEEP guidelines.
As per the current legislation, licensing fees for seven years are set at €2million for gaming and €3million for online betting.
Read Also: