Jonathan Cortis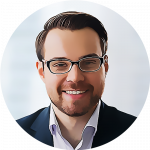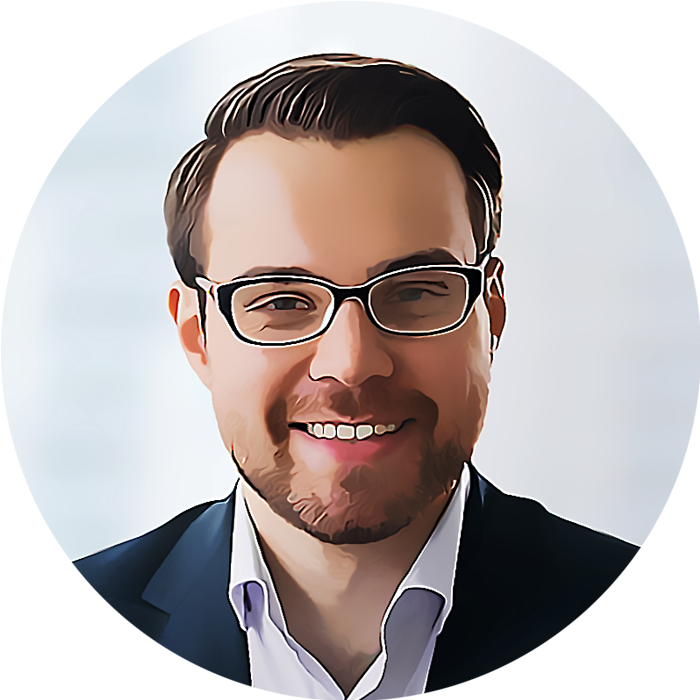 Position: Chief Editor
Favourite thought: Be thankful for what you have; you'll end up having more. If you concentrate on what you don't have, you will never, ever have enough.
3 things that describe me: multicultural environment, travel, be positive
Why the Career of a Casino Expert?
I've always liked gambling. That's the simple answer, anyway. I never set out to tie my career to gambling, but it kind of happened organically. A few friends and I really enjoyed online gaming. And for a number of years, we established a habit of trying out new platforms, new games, and new gaming tactics. And then we would share our experiences with each other and, usually, make fun of them. But all jokes aside, the process was really entertaining and enriching, too. Over time, we garnered more experience and knowledge in the field than many professionals could boast of.
So one day, it got to the point where I joked about us having our own site where we could collect all our (now very competent) ramblings about the many online casinos out there. And other players could then possibly benefit from our experience… and maybe avoid making the mistakes we've made in our time. Then the joke became a reality, and with the help of my friends and fellow gaming enthusiasts, Move Your Money was born. And gradually, it replaced our regular jobs – and today, I get to do what I love while hopefully also providing a helpful service to others.
My work at MoveYourMoney
As the chief editor, my work primarily revolves around overlooking the work of the other team members. I'm usually the final stop of every rating and every review before it is published on the site. That means I get to check if the reviews comply with our structures and are in alignment with the format we've distilled over the years. But I also do much of the administrative work that's behind the scenes (think salaries, taxes, and all the other boring things you don't usually stop to consider when you set off to pursue your dream job).
What I believe in?
I believe in integrity. Every online casino out there should have the integrity and decency to provide an honest service to people. And that's how the world should be run, at least in my humble opinion. And furthermore, as members of the gaming community, I believe that we can all self-regulate and help regulate the industry, as well. So essentially, I genuinely believe that our work contributes to something greater than ourselves. And hopefully, by doing what we do here, we can help minimize the number of rogue gaming sites out there and promote those that are honest and trustworthy, where players can genuinely have a good time.