8 of the Most Famous Gamblers in World History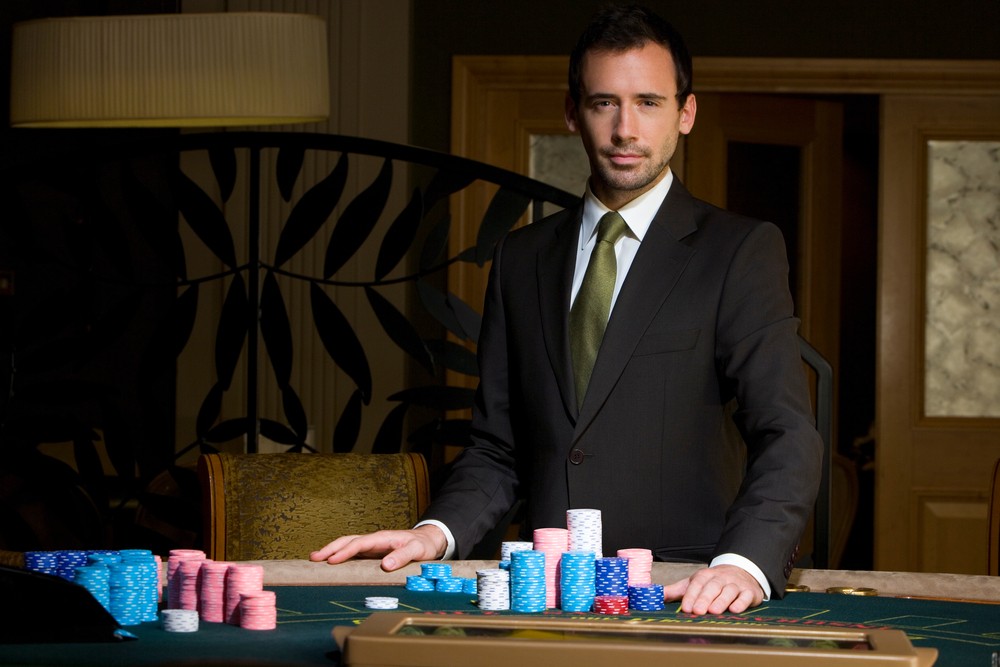 The gambling industry birthed some legends since the beginning of it all. You might have heard about some of them and some could be new to you. These people don't just play around for the fun. They're the sharks of poker, sports betting, and other forms of gambling pleasure. Their senses are as sharp as a butcher's knife and their intuition is one to admire. Lady Luck is their number one fan and we can't wait to tell you all about these gentlemen that have their names set in stone for eternity.
Most Popular Gamblers in World History:
John Montagu
John Montagu also referred to as the "Earl of Sandwich" lived and gambled throughout the 18th century. He was known for being involved in politics and the military.
However, it's said that during his long gambling sessions on the tables, he didn't stand up for one second. Thus, he frequently asked for someone to bring him some meat between slices of bread. He started calling this a "sandwich" and other gamblers followed to ask "the same as Sandwich".
Richard Nixon
Poker might not be his second name but Richard Nixon brought his A-game each time he sat down at the poker table. Of course, Nixon is better known for being a President but for this article, we'll stick to his bedazzling poker career on the side. He is said to have learned how to play the game when he was in the military. He has won thousands of dollars and used each penny to run for the Congress of California in 1946.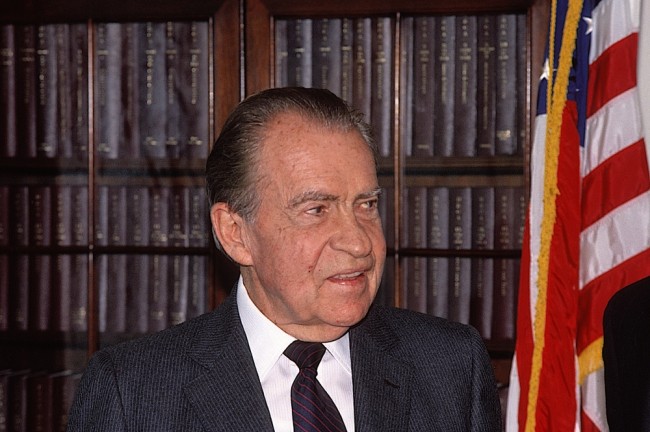 Nixon was famous in the Navy for not losing one single game. It's very peculiar how he got so good since his background has nothing to do with gambling. It seems as if legends are born mostly through devotion and not through talent.
Archie Karas
This Greek-American legend is one that conquered the gambling industry. Karas came to the US when he was 15 and worked as a waiter on a ship. The restaurant was next to a pool hall and he practiced his skills there. He became so good that there were fewer and fewer opponents that wanted to play against him. He then started practicing poker.
Karas is most famous for his amazing winning streak between the years of 1992-1995. He had more than 2 million dollars in his bankroll at one point but he lost it all in 1992, so he went to Las Vegas. There he started winning fortuned by playing poker, dice tables, and pool. He beat some of the best players at the time.
In this period, he quickly turned as little as 50 dollars into 40 million. To this day, it seems that this is the biggest streak to be documented in gambling. However, Karas lost most of his fortune in 1995 by playing dice, baccarat, and poker. This is not something new, since he has a record of winning and losing millions.
You can still find him on the streets of Las Vegas to this day.
Phil Hellmuth
This absolute pro at poker has 15 WSOP (World of Series Poker) bracelets to his name. He won both main events one in 1989 and one in 2012 in Europe. He is a member of the Poker Hall of Fame. However, his behavior could be described as being quite emotional, leading him to go through tantrums. This is one of his traits apart from being excellent at poker that made him famous.
His estimated winnings are more than 23 million dollars which makes him part of the top 20 money winners of all time. Few players have been to the final table at an event as many times as he has.
Billy Walters
This guy is probably one of the most famous sports bettors in history throughout Las Vegas. He hasn't lost one time for more than 30 years which is quite impressive. His story is a true rags-to-riches one. Why?
Because he was a poor orphan child born in Kentucky who was raised by his grandma. It's said that his mother ran away and his father died before the child was even 2 years old. Now apart from his sports betting career, he has other businesses like a golf course, card rental franchise, and car dealerships. His estimated personal fortune is 500 million dollars.
He didn't stick only to sports betting but also in the 1980s he lost a lot of money to blackjack and won millions on playing roulette.
However, the story doesn't end on a good note here. He got convicted of insider trading and went to prison for 5 years. He was released from prison in 2020.
The MIT Blackjack Team
Picture a group of MIT students taking over the blackjack world one bet at a time. The MIT Blackjack Team has been ruling the casinos ever since 1979. They started holding auditions for new players by posting flyers around colleges in the USA. The prospective players had to pass a test and then they had training. Before playing for real, the candidates had to demonstrate their perfect play in front of the team's management. The MIT Blackjack Team uses a couple of techniques like ace tracking, shuffle tracking, and traditional card counting. The team is known for an edge over casinos in the 2 to 4% range.
If you're interested in these blackjack legends, you can watch a movie about them called 21 starring Kevin Spacey. It's quite a fictional adaptation of their story but it's worth watching.
Watch the trailer here:
King Henry VIII
King Henry VIII was known to love playing games and gambling whenever he could. At the time he was ruling, there were 3 popular games- Bragg (the ancestor of poker), queek(similar to checkers), and Fox&Geese.
The king loved all those games and he also liked playing the game "Tables" which is the ancestor of backgammon. Henry VIII loved participating in all kinds of gambling and betting evens and even some archery tournaments.
He had a 2-year losing streak in which he lost 3,250 pounds which was quite a lot for that time. The worst risk he ever took was when he lost the Jesus bells of the St.Paul Church on a game. To him, these bells had little to no value. Later on, Sir Miles Partridge won the bells, but King Henry VII convicted him of treason. So, Partridge was hanged at Tower Hill.
Poker Alice
It turns out the women can rule gambling as much as men and this example right here shows exactly how talented they are. Alice Tubbs, also known as Poker Alice, was the daughter of an English schoolmaster. She was born in Devon, England but the family later moved to the US in the 1850s. The girl married a mining engineer in Leadville, Colorado, and loved watching him play poker. Sadly, her husband passed away in a mining explosion, so Tubbs started playing at the tables to make a living on her own.
She went on to New Mexico and demolished the bank at the Gold Dust Gambling House. Alice then returned to Colorado and became a dealer at Bob Ford's saloon. Then she opened a saloon in South Dakota where she fired her gun at a group of rowdy soldiers. Unfortunately, she killed one of them and went to jail which in the meantime resulted in her saloon being shut.
Poker Alice is one of the best professional gamblers in history and you can see her being played by Elizabeth Taylor in the 1987 movie called "Poker Alice".
Final Thoughts
Gambling has been around for centuries and it will still be around once we leave this Earth. It has helped many people go from rags to riches and caused bankruptcy for others.
Whilst some games like slots require pure luck, others like poker require advanced skills and strategy, so you go against all odds.
No matter how you choose to gamble whether it's at a land-based casino or an online casino, be aware of your bankroll and skills. Don't emotionally gamble and don't go overboard with your finances. Keep everything at a balance, so you won't risk too much and possibly leave with winnings.
Happy gambling!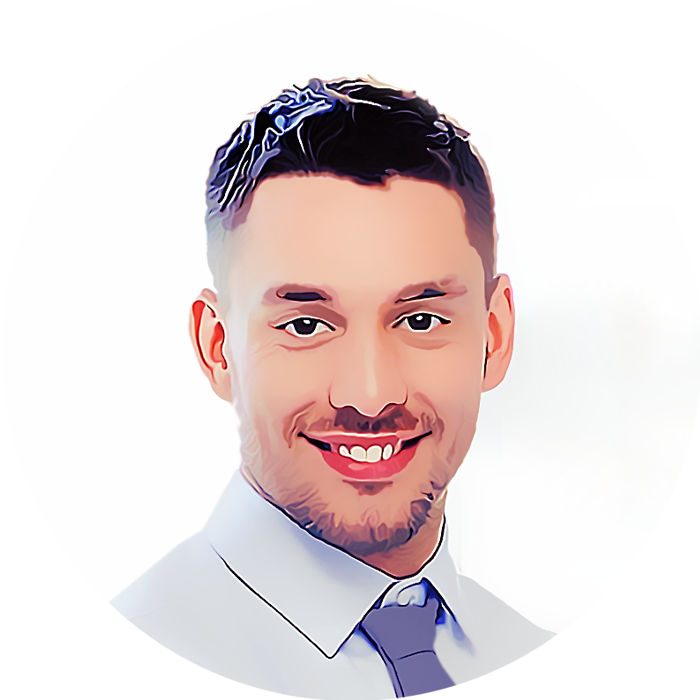 Relevant news