Dutch And Maltese Gaming Regulators Signs MoU To Prevent Illegal Gambling
Published: 31/08/2020
|
Last Updated: 21/02/2022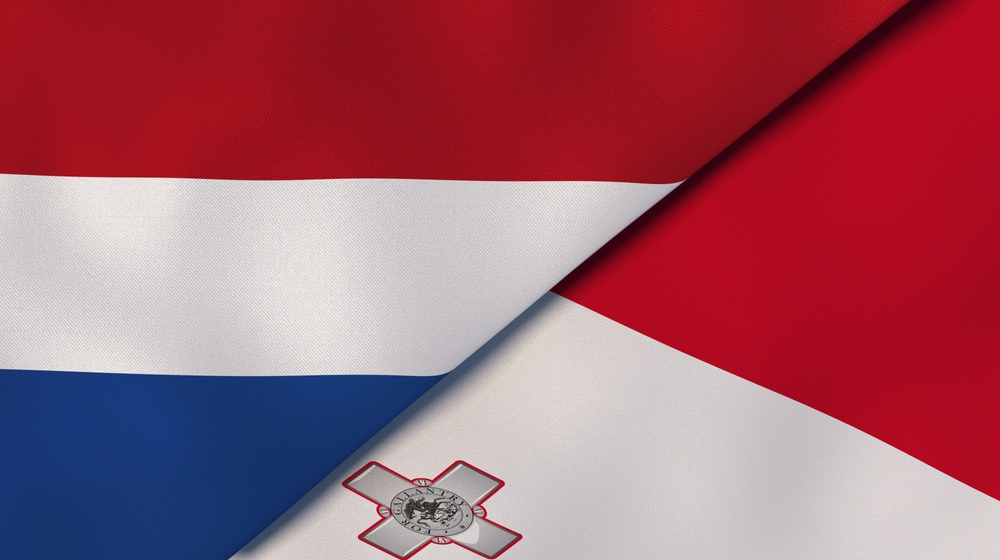 The Dutch Gambling Authority called Dutch Kansspelautoriteit(KSA) and Malta Gaming Authority have recently declared to enter into an agreement by signing a Memorandum of Understanding (MoU). MGA signs this agreement with KSA as an attempt to enhance common interest and assist each other in terms of policies and safe gambling practices.
The Purpose of MoU
Under the MoU, there will be an enhanced cooperation between the two regulators. Now, both the regulators will be able to cooperate with each other by sharing information and best practices related to gaming responsibilities and laws. They will also have a regular consultation on several policy matters. 
From this MoU, both regulators will have mutual benefits. They will share common purposes and measures to prevent harmful gambling and ensure to make transparent and fair gambling for the players. Moreover, they will look after vulnerable people and protect them against gambling addiction.
Rene Jansen is the Chairman at Kansspelautoriteit. According to him, he is delighted to have an MoU agreement with the renowned Malta Gaming Authority. He strongly believes that MoU will be a robust basis to support, share knowledge, and seamlessly share crucial gambling information between them.
Alongside, several gaming operators will be receiving a clear message that both the renowned regulators will be connected internationally.
Heathcliff Farrugia is the Chief Executive at MGA. He too expresses his satisfaction by signing this agreement with Dutch Gambling Authority. According to him, this MoU with the Dutch regulator is another great step in heading towards the right direction. 
The MGA regulators also follow other similar MoU's which they have signed with other authorities in the past few years. By far, their corporation and relationship with the Dutch regulator have already resulted in tangible outcomes. Now, this MoU will further help to form strong collaboration at a high level and discuss the policies more efficiently.
Other MoU Agreements of The Malta Gaming Authority
A few months back, MGA and FIAU also known as the Financial Intelligence Analysis Unit have consolidated their strong relationship by means of a MoU. As a part of the agreement, they aim to share the information, in terms of anti-money laundering and other gambling practices.
According to Farrugia, they are connected with FIAU since the appointment of Europe's fourth anti-money laundering directive. They are in regular contact and are collectively supervising all the MGA licensed firms.
With the help of this MoU, they will continue to boost this collaboration and ensure that the gaming sector of Malta is free from problem gambling and crime. They are also addressing certain measures to prevent money laundering as well as combat the funding of terrorism.
The MoU agreement between these two authorities has also affected all the MGA based casinos like Casumo, Crazyno and other casino operators. They all are required to offer strict KYC as well as AML verifications for customers. The provisions of the MoU enable both the authorities to discuss practices of co-operations in terms of AML/CFT along with offering proper training to entities that are licensed by MGA.
In 2019, MGA signed MoU with Malta Police Force. This agreement happened to enhance the efficacy of co-operation while the exchange of information on guidelines among the gaming operators. This agreement has significantly strengthened the relationship between both the authorities. 
Despite strong collaboration, both authorities have agreed to share essential information and formally offer technical guidance to each other. This agreement is an attestation to the existing efforts of the two authorities in mutually combating illegal Malta-based gaming activities.
Since the agreement, they have worked together to efficiently tackle computer-related and financial-based crimes in their respective countries.
Read Also: