A Total Of 70 Gambling Ads Have Been Found By ASA, UK in Q2 2020 on Sites Familiar With Young Audience
Published: 28/08/2020
|
Last Updated: 21/02/2022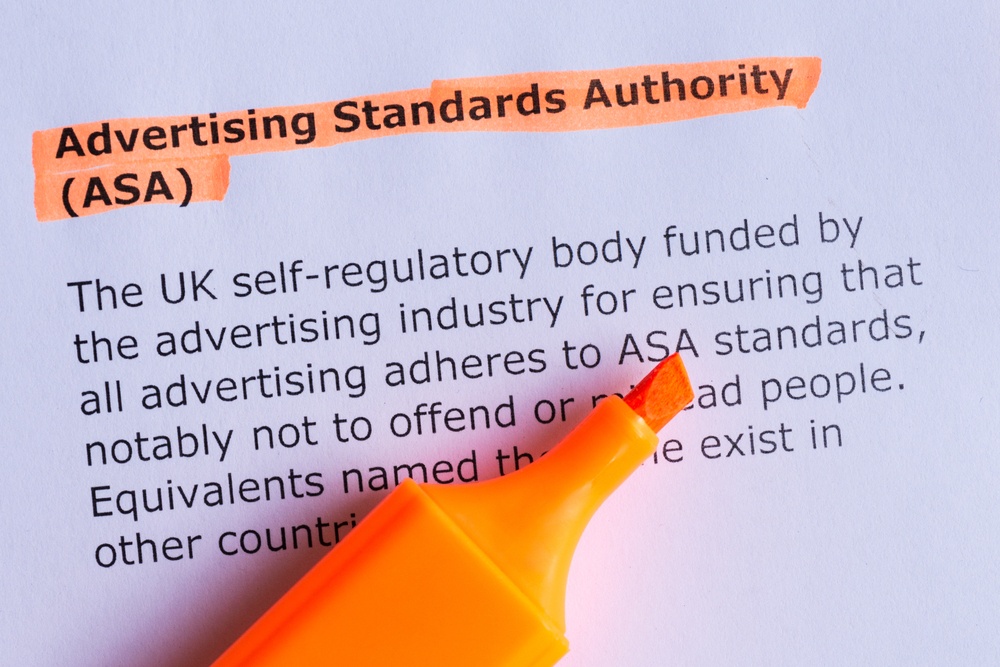 The UK's ASA or Advertising Standards Authority has revealed that they have found 70 gambling ads running on websites that are used by children. These ads seemed to promote 4 gambling operators in 2020's second quarter.
The authority has not yet declared the names of the operators, which have been running their ads on 8 websites.
The legal supervisory organization has stated that they have found these ads while carrying out their under-age advertising monitoring practices. The organization executes monitoring activities to determine inappropriate promotional activities over media, friendly with children's use.
The organization not just identifies these promotional activities, but also takes steps in order to prevent harmful effects.
The ASA's Project
The overall findings made were in accordance to a project that has been undertaken by the ASA from the past one year. In the project, the watchdog authority aims at supervising ads shown on a sample of 50+ websites along with Youtube channels. These websites and channels were selected to monitor marketing activities shown to the under-age audience.
After the ads were recognized, an ultimatum was sent to the advertisers in order to renew their ads and ensure compliance with the government's policy about the under-age advertisement. The watchdog has warned the advertisers to make sure no similar violation should be found in the future.
The chief executive at ASA, Guy Parker, stated that they have been using a technology, which enhances their dynamic approach to supervise ads. It will help them create a culture of no leniency towards gambling advertising practices on digital platforms highly used by children.
He further added, that ASA expects that gambling operators as well as advertisers would implement the use of decent tools, which will enable them to target their ads effectively.
He also indicated a broader aspect of the project. He said, the disclosure of these 70 ads had been under several initiatives, which have been or will be taken by ASA to enhance the safety of children over the internet. He concluded that they will be disclosing further inquiries and actions taken under the project in the upcoming months.
ASA Technological Approach
In the initial stage of the project, ASA started with implementing Avatar, which allowed them to imitate the browsing habits of the under-age audience. This helped them understand the restricted ads seen by the young generation in the past year. The conclusions and findings of this attempt were declared in April 2019. The findings suggested that 43 gambling operators have been showing ads on child avatars.
5 of these 43 operators had been found crossing lines set for gambling ads shown to children under the age of 18 years. In some cases, companies have agreed to their mistakes while in others, operators had simply held third party marketing agencies responsible for such actions.
In response to the findings made this year by the committee of Advertising practice under ASA, there has been an official warning given to the operators considering their breaches on betting ads. In the warning, they have stated that the ads found seem to target minors, which is why immediate actions are certainly necessary.
ASA States Ads Have Migrated To Online Websites
According to the data and statistics, there has been a major decline in television gambling ads, which is why under-age exposure has also declined. In 2019 there has been only 2% of ads shown on television concerned with the gambling industry.
Although, ASA states, the reason behind this is a change in media consumption pattern, which has been significantly driven to online platforms in order to attract a young audience.
As of now, it looks like gambling operators are not willing to name themselves in the bad books of a regulatory authority, which is keeping a vigilant check on their advertising activities.
Read Also: