Oil prices set for increase, analysts predict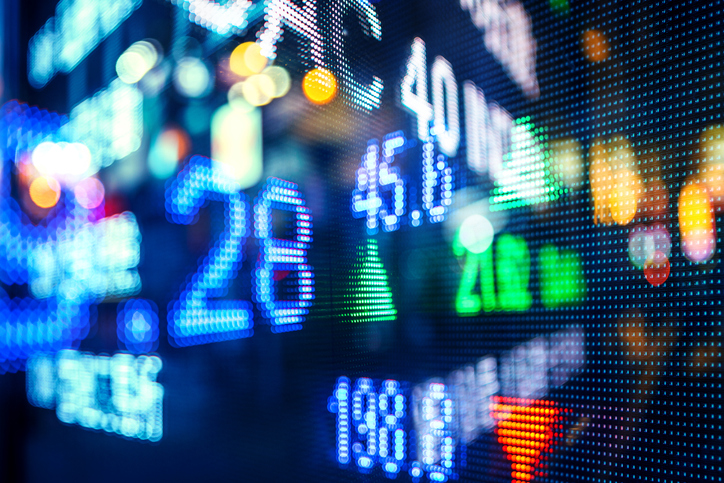 Following a four-year high for Brent Crude earlier this month, prices appear set to increase further.
One week ago oil prices hit $80 (£59) per barrel, the highest mark in four years, as a result of US actions regarding Iran and Venezuela. Despite a slight relief earlier this week, prices have risen back over $78 on Thursday, and some analysts predict further increases are imminent.
Ashley Kelty of Cantor Fitzgerald predicts prices to rise and maintain between $80-$90, due to lower foreign supply and limitations of an already strained American supply.
There are fears the US will not have the ability to handle any higher demand than currently being fulfilled. They have already provided a large increase in their production, increasing supply by more than 25% over the last two years.
Kelty expects the Organization of the Petroleum Exporting Countries (Opec) and its allies – most notably Russia – would intervene and increase supply before prices could reach a speculated high over $100 per barrel.
The Opec plans to meet in Vienna in June to decide how they will address international oil supply, amid pressure from a range of sources, including US President Donald Trump.
The market has appeared vulnerable in recent weeks, as major producers Iran and Venezuela have both been subject of significant decisions from the Trump administration.
After Trump made the call to withdraw from the Iran nuclear deal, they added by taking a critical stance on Venezuela's recent election, in which incumbent Nicolás Maduro earned a further six years in office. The US responded with sanctions on Venezuela, and Trump's secretary of state claimed the election was a 'sham'.
Part of Opec, and traditionally the main source of oil from South America, Venezuela has been experiencing a large decrease in production prior to the sanctions, due to deteriorating economic conditions in the country.
Sun Global Investment CEO Mihir Kapadia claims the bigger issue is with the lack of Iranian supply. According to Kapadia the market will cover Venezuela's decline, but losing two million barrels per day from Iran would cause a bigger hole for the global oil supply.
Relevant news