TransferWise and BPCE ink lucrative partnership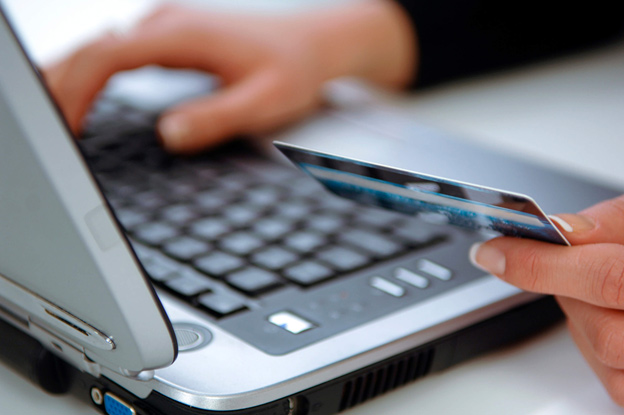 Online money transfer provider TransferWise has taken a large step forward in its ambitions to tap into mainstream banking.
The European fintech company has secured a partnership with Banque Populaire and Caisse d'épargne (BPCE). The deal with France's second largest bank, which will commence from the start of 2019, will involve the integration of TransferWise's API in BPCE's payment system.
The deal allows TransferWise to connect with over 15 million customers currently served by the bank, adding to the 3 million using their international transfer service each month.
Using TransferWise services, BPCE Groupe's customers will be able to send money across borders, and outside of the EU, cheaper and more efficiently than traditional banking methods.
In a statement on the deal, TransferWise said: "Both TransferWise and BPCE are committed to offering the best possible service and the fairest deal to their customers and this collaboration is an important step in making that a reality for everyone.
"The service will enable BPCE customers to send money to over 60 countries at TransferWise's usual low fee of 0.5 per cent on most currency routes and at the mid-market exchange rate".
TransferWise CEO Kristo Käärmann added: "TransferWise has a mission to make money move around the world as fast and as cheaply as email. This partnership is a momentous step on that journey – for the first time a major mainstream bank is offering its customers the chance to benefit from TransferWise's lightning fast, low cost service. It's proof that we can scale our technology, which will allow other big institutions to seamlessly integrate with the service."
Already active in seeking out big bank partnerships, the deal with BPCE Groupe is the biggest that TransferWise has been able to secure. A planned collaboration with digital challenger Starling Bank was disbanded earlier this year, though they are maintaining deals with Germany's N26 and Estonia's LHV.
Antoine Vacheron of Natixis Payment Solutions, the provider behind BPCE's payment systems said: "Integrating fintech services in the payment journey is an integral part of Natixis Payments' DNA and know-how, allowing us to build better payments every day
"We are excited to join forces with a solution as innovative as Transferwise, that meets the critical needs of consumers today when it comes to international money transfer."
BPCE Groupe has recently made it a priority to push digital innovation under their TEC 2020 strategy, and the deal marked a big step forward for them, not just for TransferWise.
Relevant news