HMRC warns of £20b fallout from a no-deal Brexit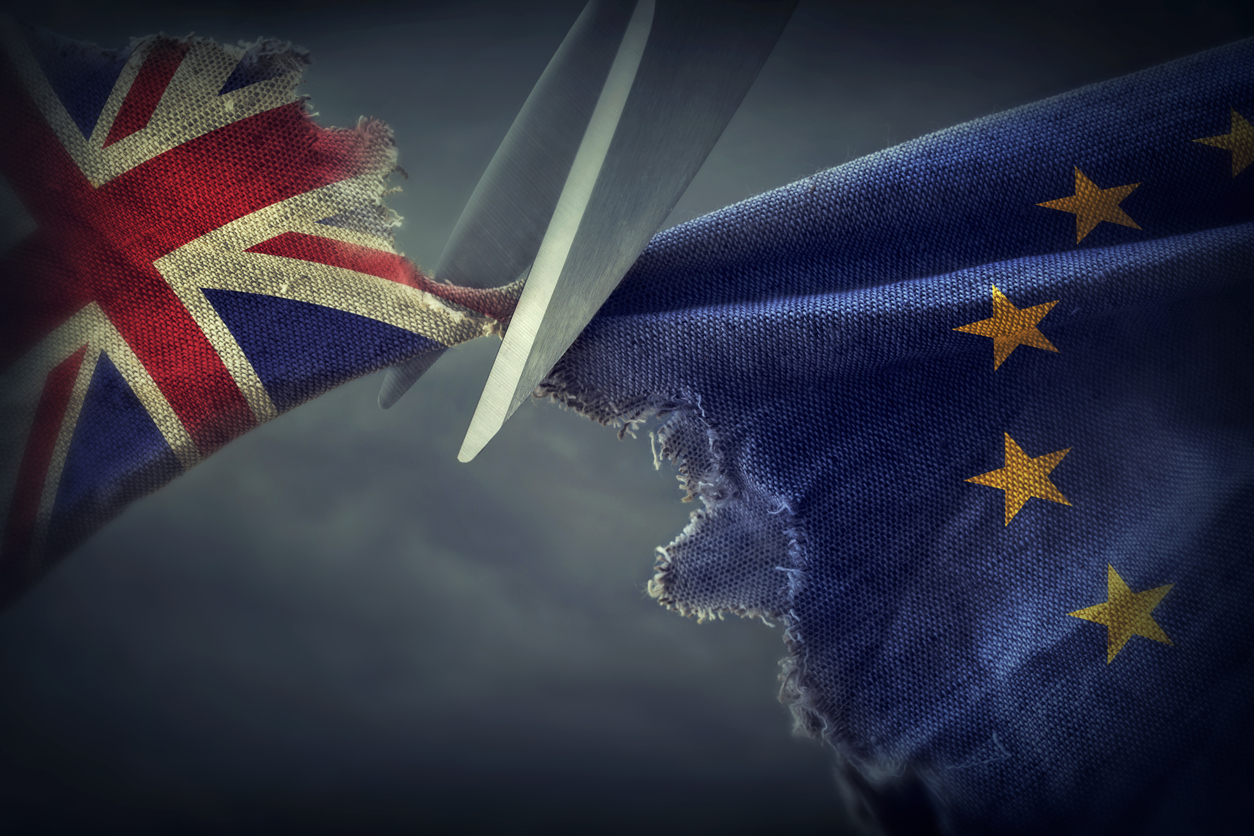 MPs have been told a potential no-deal Brexit could have costs of up to £20 billion.
Chief executive of tax authority Her Majesty's Revenue and Customs, Jon Thompson, warned the Treasury Committee that an exit adopting the proposed "max-fac" option would result in major disruptions, coupled with a quadrupling of customs declarations. The fallout could be £17-20 billion in costs to UK and EU businesses.
Thompson cited several government-issued reports from the UK and EU as evidence for the figures.
Officials involved in manufacturing and export, particularly the car manufacturing industry, spoke of the danger of disrupting supply chains.
Getlink's John Keefe pointed out that disruption to "just-in-time" supply methods and "just-in-sequence" production risked significant cost increases, which were likely to be passed on to consumers.
Benoit Rochet of Calais port spoke of how disruptions were likely due to a delay in specifications regarding Brexit.
"We know there is Brexit but we don't know exactly what Brexit means," he said.
John Neill, CEO of Unipart, one of the UK's most prominent car part suppliers published a Daily Mail article last week that spoke of the dangers of supply chain interruptions.
"One of the biggest reasons the automotive industry failed in the 1970s is that supply chains were seriously disrupted and completely unpredictable, so costs soared and quality deteriorated," he said.
"Modern supply chains need to be super-efficient. The car industry has been described as the most complex organisation of human endeavour on the planet, which is not surprising when you consider that there are more than 20 million variations of, for example, a Range Rover. Precisely the correct part must be available at the right time when the car moves down the production line."
The figures given by Thompson have been the subject of some contention, however. Academic and Brexiteer Alan Sked trashed Thompson's comments, labeling the figure as "b******t".
"He says the £20b is based on a complete series of false assumptions, many of which have the EU acting illegally. I don't accept these figures at all."
Relevant news