Treasury Committee warns of tougher line for banking IT failures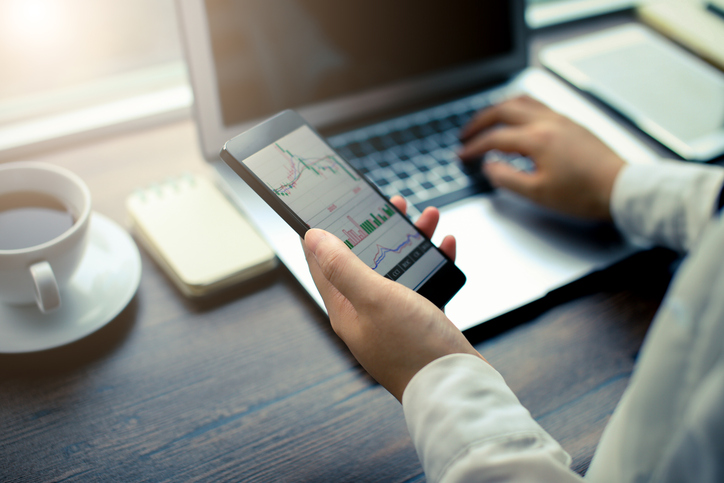 Head of the Treasury select committee Nicky Morgan told TheCityUK conference in London that government and industry regulators would be tougher on banks who experience IT failures.
Morgan said that an increasing amount of branch closures had caused more customers relying on online services. As a result, there would be more pressure on banks to ensure their customers were not met with disruptions to their online access.
"The shift online has led to heightened customer expectation about service level availability, particularly in banking," she said.
"Finding oneself locked out of online banking is fast becoming equivalent to turning on the tap and not getting any water.
"So as firms use the availability of online banking as a reason to close branches, the committee and regulators will rightly become less tolerant of IT failures for the quite simple reason: The detriment caused to consumers is greater than ever."
Morgan pointed to recent incidents with banking services in the UK, as well as the saga with Facebook and Cambridge Analytica, urging companies to take note of the issues so as not to repeat them.
"The financial services industry has to look closely at lessons from the the industry where customers, through their data, have become the product. It has to uphold the highest standards of care and stewardship of personal information.
"The industry cannot afford to lose the trust of customers through data breaches or mishandling of customer data."
Earlier this month, Morgan and the Treasury committee slammed TSB over their actions regarding a drop of their IT service.
The failure, caused by a botched system upgrade, caused 1.9 million customers to be locked out of their online account for a significant period of time.
Morgan called TSB chief executive Paul Pester's position into question, suggesting an air of complacency in the way Pester and the company as a whole dealt with the situation.
"I am deeply concerned by TSB's poor communications about the scale and nature of the problems it has faced," said Morgan, who called on the TSB board to give consideration over whether Pester's position was "sustainable".
Relevant news