Alibaba affiliate raises US$14 billion in series C funding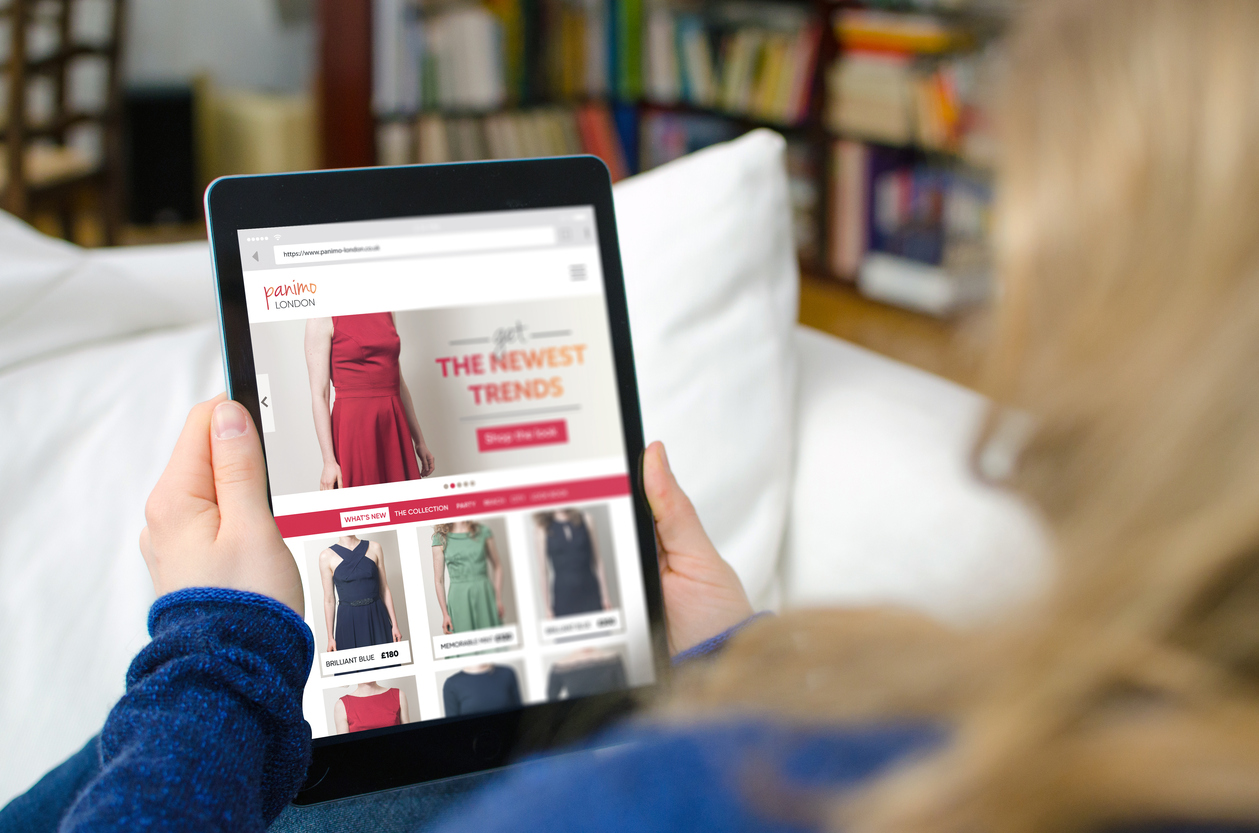 Multinational e-commerce giant Alibaba's financial affiliate Ant Financial has announced successful fundraising of US$14 billion, as the company looks toward global expansion plans.
The company has said they are looking into providing more services for emerging markets, as well as exploring new technology such as blockchain, after the influx from a series C investment round.
On the new funding, Ant Financial CEO Eric Jing said: "We are pleased to welcome these investors as partners, who share our vision and mission, to embark on our journey to further promote inclusive finance globally and bring equal opportunities to the world. We are proud of, and inspired by, the transformation we have affected in the lives of ordinary people and small businesses over the past 14 years. Now, with the help of our partners, we are going to accelerate our strategy.
"We are dedicated to building an open ecosystem with all our partners in China and beyond. We will continue to invest in technology and innovation in order to serve unmet financial needs of people everywhere and to enable them to benefit from the development of the digital economy."
The funding came largely through institutional investors, including Silverlake, GIC, Carlyle, Temasek and Primavera. Many of the investors contributing to this round of funding are existing shareholders in the company. The funding round consisted of an RMB tranche, raising money from domestic sources, and a USD tranche featuring contributions from the US and elsewhere around the globe.
Ant Financial's valuation is estimated to have breached US$100 billion. They boast a huge customer base in China with their Alipay service, and is also finding a foothold in areas such as India, South Korea, Thailand, Hong Kong, Indonesia and the Philippines.
The company said earlier this year that, while they would not be conducting an ICO, they had plans to enter the blockchain space, and had already been working on blockchain compatibility for Alipay.
Relevant news