Watchdog warns Brexit bill may be £10 billion higher than estimates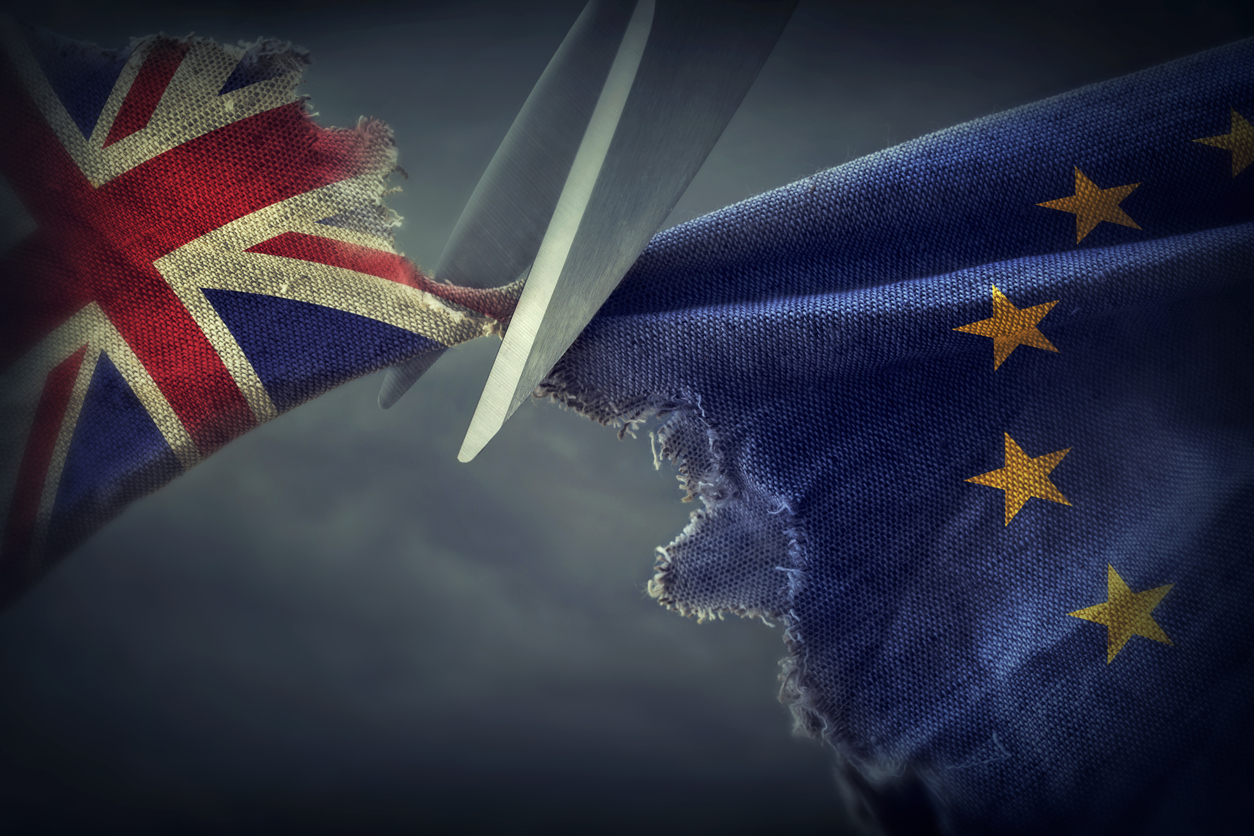 The government has said the amount paid as part of Britain's exit to be in the range of £39 billion, however a report from a group of MPs says this figure is too light.
The report by the Public Accounts Committee warns that initial estimates are missing approximately £10 billion worth of costs associated with the exit.
The committee are calling on the government to provide an updated estimate before a final vote by MPs on the exit.
Meg Hillier, Labour MP and chair of the committee said: "The true cost of Brexit is a matter of outstanding public interest. Government must provide Parliament and the public with clear and unambiguous information.
Government's narrow estimate of the so-called divorce bill does not meet this description. It omits at least £10 billion of anticipated costs associated with EU withdrawal and remains subject to many uncertainties."
They said the missing costs included £3 billion in contributions to the European Development Fund, and over £7 billion in funding from the EU to the UK private sector.
Hillier added that initial figures missed more potential costs that will arise from the UK and EU's relationship being severed.
"The UK's contribution to the EU's outstanding commitments and liabilities after 2020 is unknown," she said. "The estimate also excludes costs that may arise from parts of the withdrawal agreement still to be negotiated.

"We know UK payments to cover pension and benefit costs could run for decades. But there are other potentially significant ongoing costs likely to arise from post-Brexit restructuring—for example, new trade and customs arrangements, replacement institutions and the costs of participating in EU programmes as a non-member state."
She added: "A Parliamentary vote on EU withdrawal will only be truly meaningful if this information is disclosed in a timely fashion."
The report also made mention of a theorised "Brexit dividend", money no longer having to be paid to Brussels, which Theresa May claims will cover plans for a spending boost to the NHS.
The committee denied the likelihood of this coming into play, saying: "There is much talk of an EU dividend but our work has highlighted a number of as yet uncertain costs. Any dividend will be hard to calculate and, if it materialises, is some years away."
Relevant news