Bank of England warned over lack of senior diversity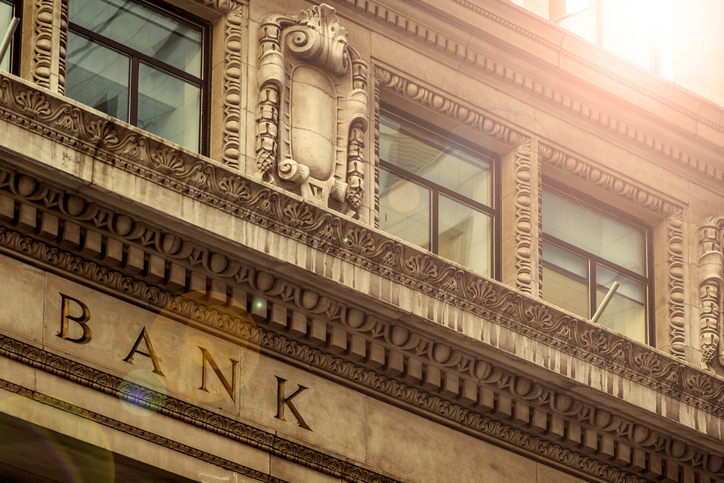 Treasury Select Committee chair Nicky Morgan has extended a warning to the Bank of England, saying that future appointments may be blocked if the Bank doesn't satisfy gender diversity representation.
The statement comes after recent appointments of Professor Jonathan Haskel to the Monetary Policy Committee and Bradley Fried to the chair of the court of the BoE. The Treasury Committee said the two passed requirements for personal independence and professional competence, however raised concerns around diversity moving forward.
Morgan wrote to the Bank's governor Mark Carney and permanent secretary at HM Treasury Sir Tom Scholar, outlining the committee's concerns and potential actions should they not be satisfied in future appointments.
She wrote: "Whilst the Committee has approved the appointments of Professor Haskel and Mr Fried, it's disappointing that the gender balance at the most senior levels of the Bank of England will not be improved.
"The Committee raised concerns about the Bank's gender diversity following the appointment of Sir Dave Ramsden and Professor Silvana Tenreyro in October 2017. Since October, only three out of 10 public appointments and reappointments to the Bank's committees have been women."
Morgan pointed out comments made by Carney himself that the Bank aimed to increase their representation of women at high levels, amid industry-wide concerns over the representation of women and minority ethnicities.
"With the Bank's female representation in senior management roles at the Bank decreasing to 29 per cent last year, it seems increasingly unlikely that the Bank will meet its own diversity strategy to have 35 per cent female participation in senior management positions by 2020," she said.
"As we concluded in our Women in Finance Report, recruitment practices and workplace culture are often barriers to women progressing to the most senior levels. The Bank and the Treasury must explain how they will address such barriers to improve the diversity in public appointments."
Morgan said the committee will address the progress made when it comes time for the Bank's next policy committee appointment. The next scheduled is a place on the Bank's Financial Policy Committee early next year, before Carney's role of governor is to be filled in June 2019.
Relevant news