How business owners can access finance with bad credit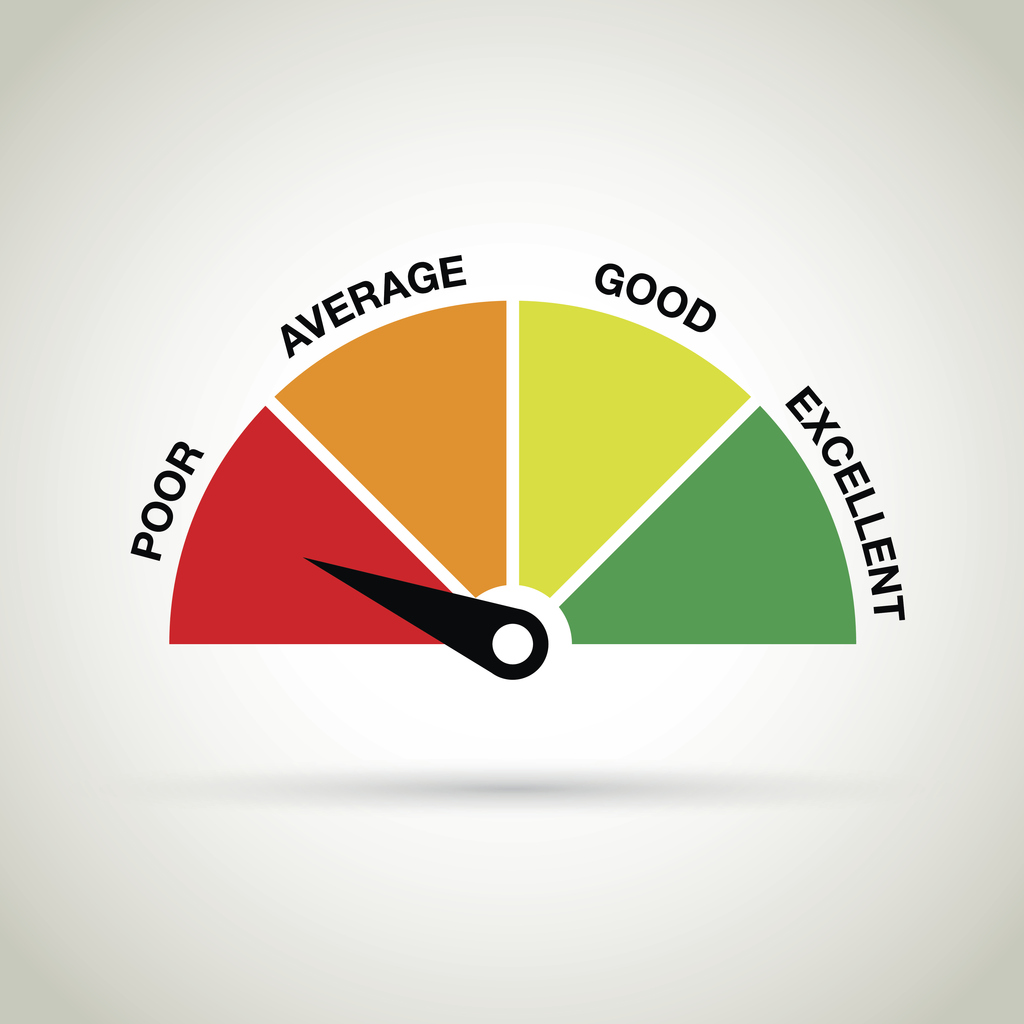 If you have fallen behind on your payments in the past for things like credit cards and loans, you may find that you have a less than perfect credit score. By having bad credit against your credit file, it can limit you to getting access to loans which might be necessary when starting a business. With around 10% of Brits considered to have very poor credit and around 25% to be struggling financially, we explore some of the options available to business owners with bad credit.
Demonstrating profit
Whether you are looking for finance from a bank, investor or friend, the main thing that people typically look for is profit.
Despite having poor credit, demonstrating profit for your business, a certain level of turnover and growth can be sufficient to give you access to funding through financial institutions and even government grants.
Business owners and entrepreneurs with adverse credit should look to achieve profit in their first year of trading where feasible.
Using family and friends
Borrowing from close family and friends can be the most effective source of finance, explains Payday Bad Credit. Whilst lenders require sufficient checks, trust ratings and interest rates, your close circle of friends and family are willing to overlook those things because they trust you as a person and want to help you.
Furthermore, borrowing from your inner circle means that you can be more flexible with payments and are unlikely to have any late fees or penalties in place.
There are several companies that have thrived on the basis of receiving loans from Mum and Dad and nearby friends including Facebook, Apple, Amazon and Poundland. To avoid any potential confrontation, it is always worth putting some basic terms of agreement in place including the amount borrowed and payment deadlines just to manage everyone's expectation. Money is not worth falling out over.
Adding a guarantor
If family and friends are not able to lend out money, they can assist their budding entrepreneur by acting as a guarantor. Provided they have good credit, they can agree to co-sign their friend's loan agreement and they can borrow the money they need. On a consumer level, guarantor lenders in the UK offer up to £15,000 which may be sufficient as seed funding.
The guarantor is only implicated if the individual defaults and is unable to repay their loan. At this point, they are required to step in and cover the outstanding interest. So understanding the responsibilities is very important.
Using your property as security
A riskier option is using your home as security in order to get the finance you need. By leveraging the value of your home, you are able to access finance but you risk losing your home if you cannot keep up with payments. This has worked from very happy-go-lucky entrepreneurs including the Founder of Ring.com and McDonalds.
You can also investigate using a mezzanine option which provides equity in your home or office and also a loan on top – although this is risky and expensive.
Rebuilding your credit profile
Probably the most sensible thing you can do as a business owner is actually to rebuild your existing credit score. Credit ratings are numerical values which can decrease but also increase – so trying to consolidate any debts, pay off existing loans and closing some unused credit cards can help reshape your credit score and make your eligible for certain products.
Relevant news