Why the US is Embracing Sports Betting, and What That Means for the UK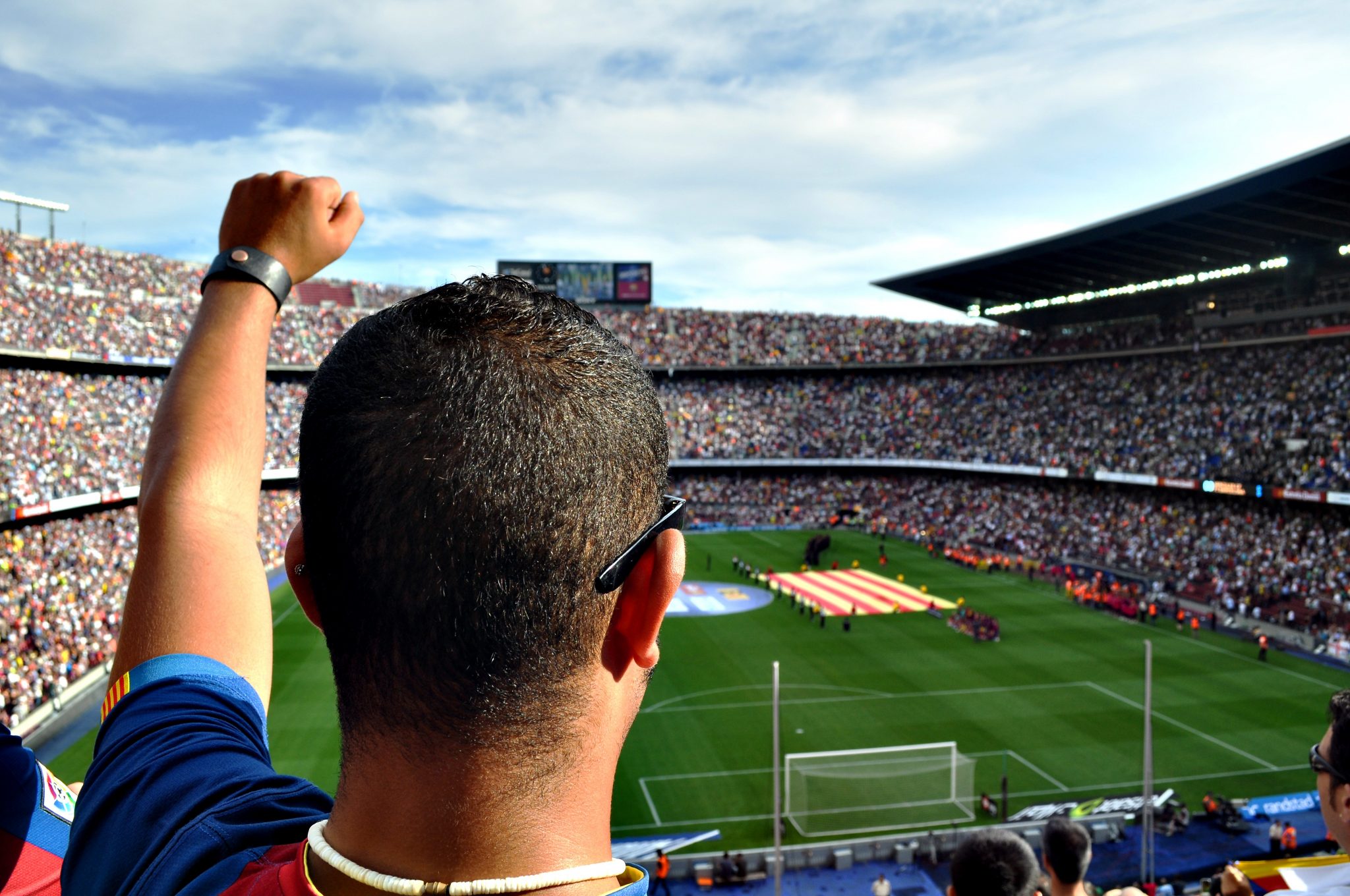 Why the US is Embracing Sports Betting, and What That Means for the UK
It's an exciting time for the world of sports betting, particularly in the US. After years of resistance, state governments and team owners are beginning to open their doors to the practice, with 8 states having legalised it. Meanwhile, the bill remains pending in 15 others. More than half of said bills include permission for mobile betting, which means even those unable to step foot inside a casino can join in.
Indeed, the digital revolution has contributed to the sports wagering market's rapid growth. This is especially due to the growing popularity of virtual betting, which has made the process much more convenient and accessible.
Currently, sports betting accounts for approximately 70% of the global gambling revenue, surpassing all other sectors including lotteries, poker, and other forms of gambling. And that's not all — Global News Wire predicts that there's no other way but up, with a projected growth to $155.49 billion (£118.8 billion) by 2024.
Though the thought of state-sanctioned gambling might raise a few eyebrows, you don't have to be a participant to reap its economic benefits. During the Super Bowl 52, for instance, the American Gaming Association (AGA) estimates that a whopping $4.76 billion (£3.64 billion) in bets were made.
The numbers don't lie. There's big money in sports betting, and legalising it can drive back that fortune to the US economy, along with other nations that decide to loosen regulations on the practice. Not only could it revitalise the countless casinos going bankrupt nationwide, but a 2017 Oxford University report found that it could also potentially contribute as much as $14.2 billion (£10.8 billion) to the annual US GDP. Additionally, it could bolster the job market and generate up to 152,000 new jobs.
This phenomenon, of course, isn't unique to the U.S. Expat Bets highlights several countries where sports betting is legal and practiced, including Japan, Malaysia, Thailand, Vietnam, and Korea. Though they each have varying degrees of regulation, they all point to the prevalence of sports betting everywhere, with finance writer Amy Richards even referring to it as an entire lifestyle.
The UK rank as Europe's largest sports betting market, thanks to the early liberalisation of online gambling. According to Sports Business Daily, 11% of U.K. residents claimed to have made at least one bet at a casino last year, while more than 6% had done so online. Unfortunately for them, shares of British betting companies (which, until recently, had trouble penetrating the US market) have reportedly fallen since the push for legalisation. The shift will mean that sports betting organisations operating here in the UK will have to compete harder for the international markets. Additionally, the push for sports betting legalisation in the US also comes at a time when the UK and other countries have been implementing stronger regulation to rein in its influence. Gambling advertising, for instance, has been banned from live sports events following complaints over the 2018 World Cup — a new rule that will likely compound the effect on local sports betting organisations.
Given all these, it's likely that the US sports betting market will soon be at the top, especially with a newly minted partnership between MGM Resorts International and the National Basketball Association (NBA).
In the meantime, though legalised sports betting might not be such good news for your bank accounts, one can't deny the wealth of potential it holds for the economy, employment, and the entertainment industry as we know it.
Relevant news