The Different Rounds of Startup Funding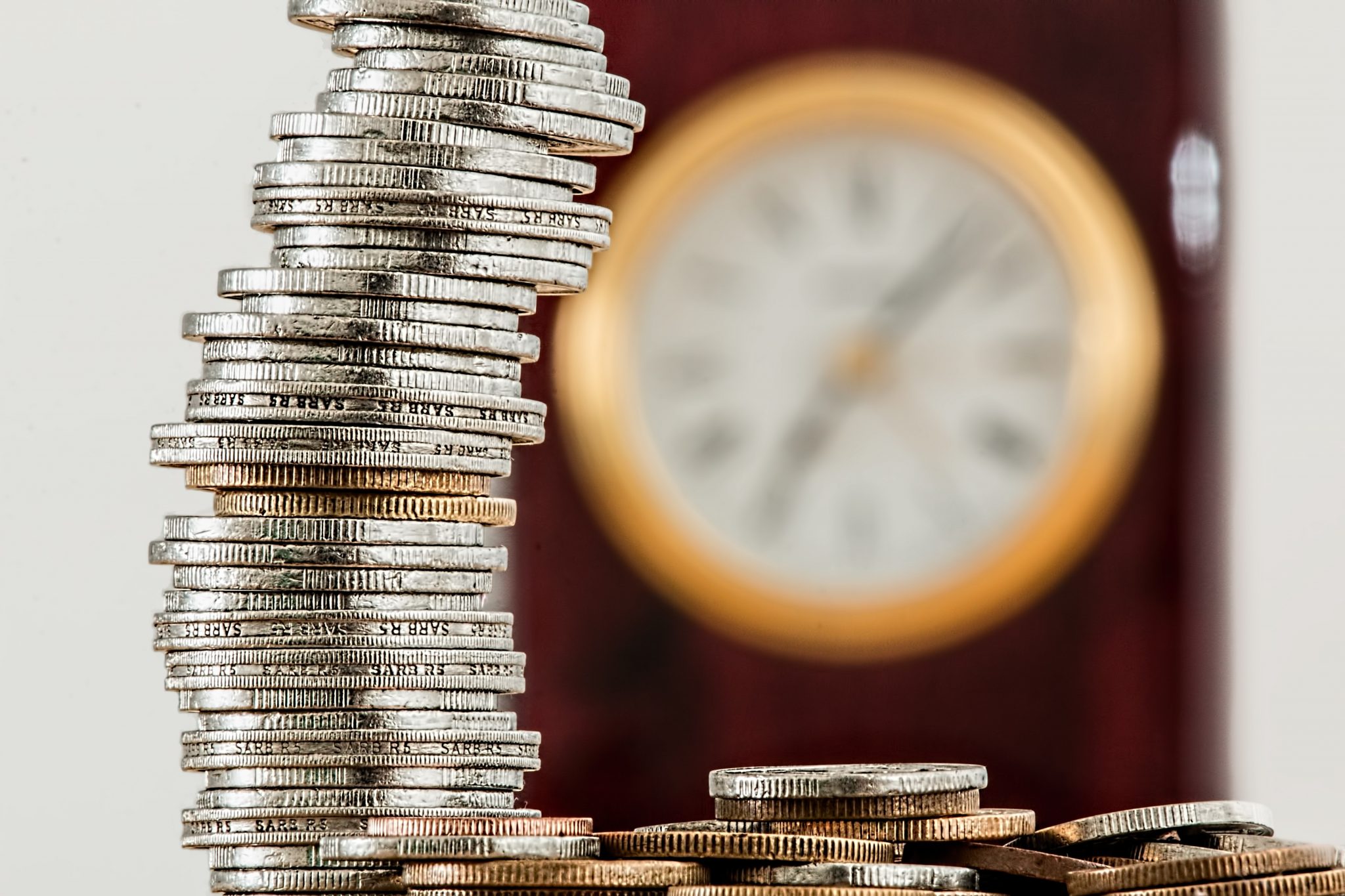 The Different Rounds of Startup Funding
Whilst so-called Brexiters may continue to suggest that the UK has nothing to fear outside of the European Union, it's fair to say that the vast majority of the business community do not share this sense of optimism.
In fact, the prospect of a disorderly Brexit is having a particularly adverse impact on business's investment decisions, with the UK's major banks confirming that companies are delaying their plans ahead of the current deadline of October 31st.
Whether you intend to raise growth capital now or at a later date, however, you'll need to understand the various types and rounds of startup funding. Here's a brief breakdown to help you on your way:
Seed Round Investment
We'll start with seed round investment, which essentially refers to a series of related cash injections from 15 or less investors.
These individuals combine to invest anywhere between £50,000 and £2 million into a brand-new venture, with the capital typically used to support initial market research and aid early product development.
In exchange for their backing seed-stage investors are usually rewarded with convertible notes or equity, or a preferred stock option in some unique instances.
It's not unusual to find seed-stage investment firms that specialise in targeted niches, with companies such as Downing making large and syndicate level commitments in emerging tech startups.
Series A Investment
Next up is Series A investment, which refers the first round of funding for companies that have moved beyond the startup phase and begun to develop tangible assets.
At this stage, a much smaller number of angel investors to venture capitalists contribute between £2 and £10 million in exchange for an agreed rate of equity.
It's also commonplace for Series A investors to receive preferred shares in exchange for their capital, and this is far more common at this stage than it is during a seed investment.
This is usually a crucial round of funding for burgeoning businesses, as whilst firms at this stage have experienced some growth, they often require significant investment in order to achieve key milestones.
Serie B Investment
As the name suggests, Series B investment represents the second round of funding for a business, during which time private equity investors and venture capitalists typically part with their hard-earned cash.
By the time this phase of funding commences, firms have usually accomplished a number of important commercial milestones, whilst advancing their business to the point where it's close to generating turnover.
As a result, investors typically pay a premium for participating at this stage, meaning that they'll secure shares at a slightly less competitive rate as the value of the firm increases.
This can be followed by a Series C investment phase in some instances, although this often isn't the case as businesses become self-sustaining and capable of generating profit.
Relevant news