Finding the right Forex broker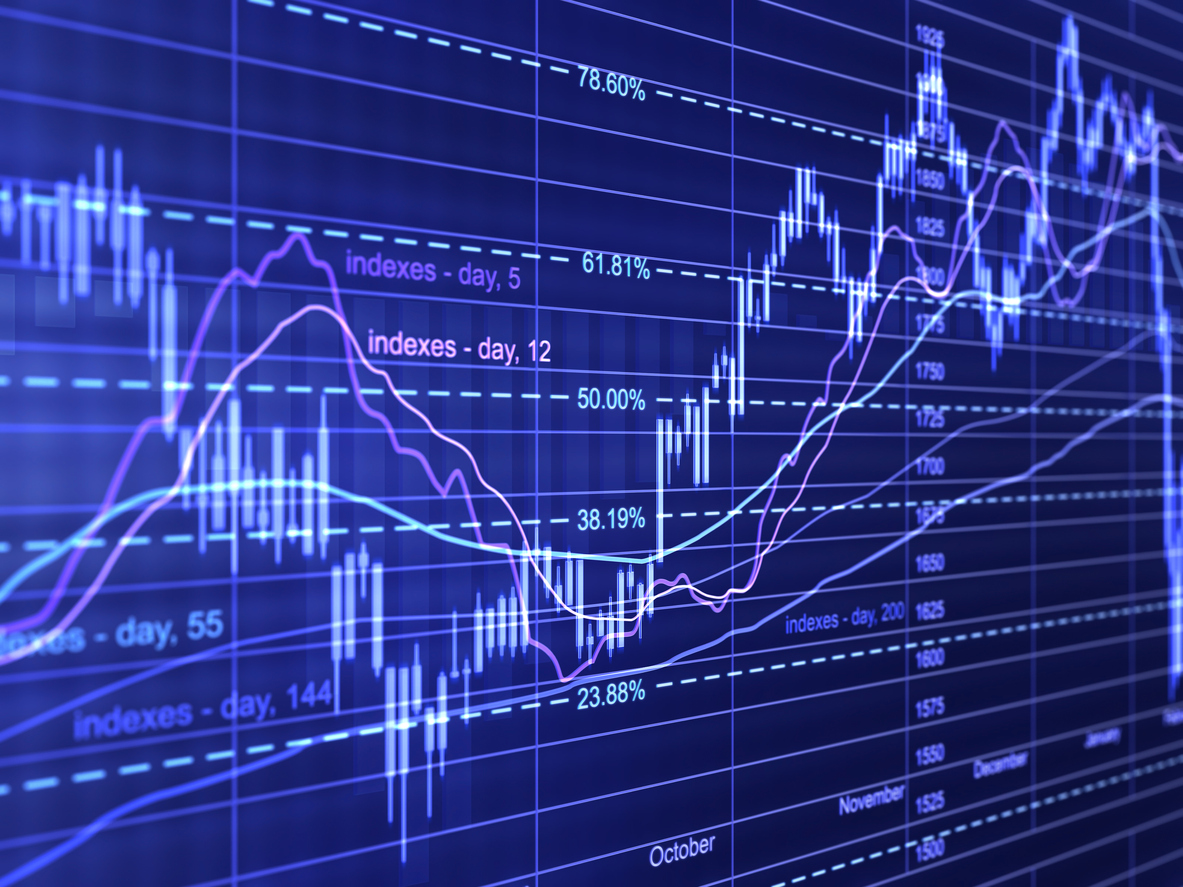 The world's Forex market is a huge beast with over $5 trillion traded on it every day. Open 24-hours a day, five days per week, it is the largest financial market in existence. Traders pick out a currency pair such as the USD/GBP and then predict if the price will go up or down in future. If you make the right call, you make some money! One thing you will need to do in order to start trading though is sign-up with an FX broker online.
The issue for many traders though is the sheer choice in this area. There are hundreds of FX brokers you could trade with and not all are reputable. Even those which are genuine may not suit your trading style or have all you need to enjoy trading. This makes it vital to do your research and to pick the right broker to use carefully. But what is the best way to go about this?
Check out online reviews
One of the best tips is to look at online reviews before choosing a forex broker. A simple search online under the broker's name will throw up all you need to know about them from real traders who have used the service. If you do a general search for reputable brokers to use when trading FX, you will also find professional sites that review individual brokers or bring together lists of the best around to consider. This will help give you an objective, third party opinion, about which are worth trusting your money with.
Give the customer service a call
This is something of an old trick but it still works like a charm today. Very often, a quick telephone call is all you need to get a feel for which broker is right for you. If their support team answers the call quickly and deals with you in a courteous, friendly and helpful way, then it is a good sign. Naturally, if they are rude or you can never get through to anyone, it might be a sign to avoid them. If there is no phone number, then try the Live Chat feature or send off a quick email. How quickly they reply and the quality of their service is the key consideration to look out for.
Check if they are regulated and secure
This is perhaps the biggest factor to look at before using any online FX broker – the fact is that the best Forex brokers will be regulated. However flashy their website and however many positive reviews you have found, steer clear of unregulated brokers. If they are not governed or regulated by a professional body, you could have no legal remedy if something goes wrong. It is also often the sign of a scam broker site. You should also check that the broker you are looking at has a licence to operate that is current. While checking this, you should also ensure that the broker's site is secure and uses tech like SSL to keep your data safe.
Look at what features they offer
Choosing the right broker is not only about staying safe online. You also need to make sure the one you pick has features that you will find useful. You could otherwise sign-up with a genuine broker but have a poor experience. Many traders will look for a Demo Account feature as this gives them the chance to practice trading or the ability to try out new strategies with no risk. You should also look at what currencies or assets they carry to trade. If you want to trade an exotic currency for example, not every broker may carry it. By looking at things like this, you will find the broker which has exactly what you need.
Ask friends
Checking online reviews is a great way to track down the perfect broker to trade Forex with but asking around your network of friends is also worthwhile. They may for example use a broker you like and can offer an extra trusted opinion on what it offers. By the same token, they may mention a broker you have not heard of and give you a new name to conduct further research on. By using your friends in this way, you are getting a unique angle on which may be the ideal platform to trade currency on.
Take your time and get it right
If you were needing some helpful tips on finding the perfect FX broker to use, hopefully the above has helped. By doing some research and thinking about what you want in any brokerage online, you will be able to find one that meets your requirements. Of course, being careful in which you use will also keep you safe from online scams and cybercrime.
Relevant news