World Pandemic Disrupts 5G Launching in Europe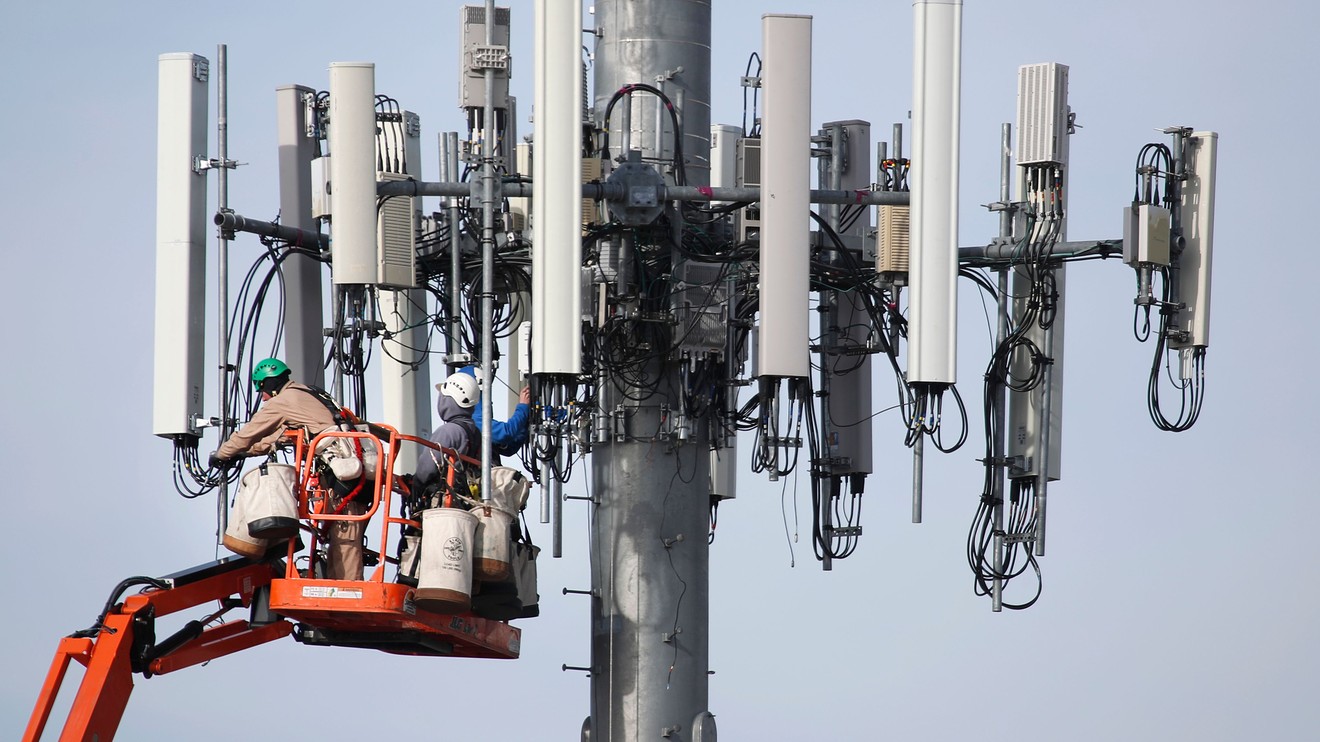 Developing countries around the world involves the use of internet in businesses and industries. For a country to develop it needs to have a stable and great internet connection or signal. In order for industries to promote and trade nowadays having a better internet connection is a must.
Ways of communication can also be improve if the connection or signal is at its best.
Europe as a developing region in the world and knows how important is the mobile network for development. Even the European Union (EU), had set a cut-off date for its member states to take measurable and concrete steps in implementing this latest mobile technology which is called 5G (5th Generation). Until the unexpected pandemic outbreak had come and shocked the European regions.
Covid-19 Botched 5G Launch
Launching of the 5G mobile technology in Europe is much anticipated by the users for it well upgrade their internet surfing and communication experience. As to this EU, had imposed that governments should have concrete measures in ensuring that they are ready for this upgrade, giving the cut-off date of June 30. This anticipated launching has been disrupted when COVID-19 pandemic had affected most of the countries in Europe. Resulting for the launching to be put in less priority list.
The launching was supposedly last month during the Mobile World Congress in Barcelona. This world congress could be a great and big event in Europe this year. Unluckily due to the pandemic this congress had been cancelled and the same goes with the launching. Some countries in Europe also announced postponement of their own launch due to COVID-19 outbreak.
Countries such as France that launching were supposedly scheduled at the middle of April. EU had also receive a message from Spain that they had also imposed postponement. Other countries such as Portugal, Austria and Czech Republic also had announced delays in their schedule.
Health Concerns Delay 5G Deployment
In Switzerland, citizens had pressure the agencies to slow down the installation of 5G antennas in many parts of their country due to some health concerns this antennas could provide to them. This incident in Switzerland had gain the concern of citizens in other countries where the 5G will also be launched. Concerns regarding what are the impacts of the high frequency waves into their health. Due to this health concerns certain agencies had analyse this situations.
The World Health Organization also reported that after their investigations, they had find out that there is no adverse health condition that could be acquired in exposure to wireless technologies or radio frequencies.
As to the International Commission on Protection against Non-Ionizing Radiation (ICNIRP), it is believed that there are no evidence that 5G could cause health risk. Spanish Scientific Advisory Committee on Radiofrequencies and Health (CCARS) had the same conclusion as to the ICNIRP.
Even with this analysis by different agencies, some global movements still opposed the deployment and installation of the antennas through-out Europe.
This movement had strongly opposed this deployment last January 25, where citizen coming from over 190 different counties made a call to agencies and international institutions to not only delay but stop the process of development of this mobile network technology
Relevant news