EU Coronavirus Recovery Fund Faces Political Issues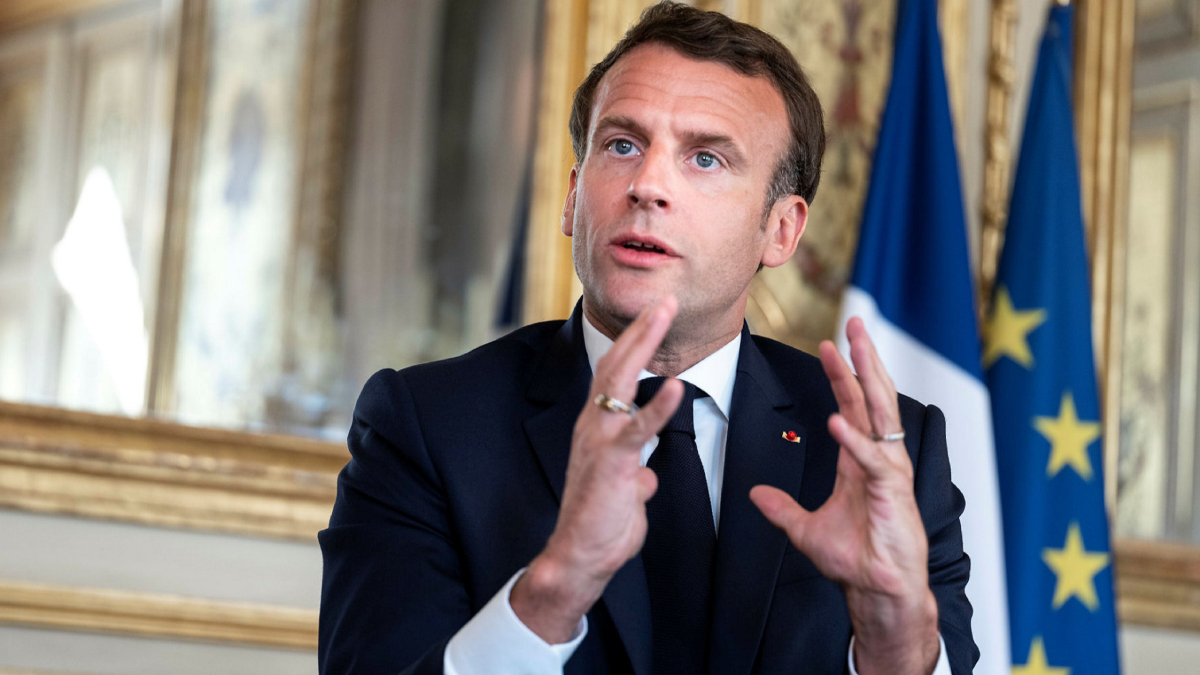 Reports few weeks ago had stated that EU's member state had already reach an agreement regarding their recovery plans. After that assembly of finance ministers of each member state half trillion worth of fund had been agreed.
Citizens of each nation had been pleased with this news. They're pleased that the series of disagreements had put to an end and replace by solidarity.
Funding the coronavirus recovery plan had been a great agenda in EU. With members different disposition brings the union in jeopardy. After the agreement of worth half trillion fund. Raising this fund is now a great issue in the union. The series of disagreement that they think had ended had now started to rekindle again. The question is until when it will be. For this fund is urgently needed by each nation.
EU's President pushes for MFF's redesigning to answer funding issues
Arguments on how coronavirus recovery fund can be funded is still the main concern of EU. This disagreements between its member nations consumes a lot of time. Time that they could possibly use for their each nation's recovery. Funding this recovery plan had opened a lot of political issues between each country. From suggesting coronabonds or debt mutualization had caused debate between countries policy.
With the continuous concern about funding. European Commissions President Ursula von der Leyen, had think of a way that she believes could answer this concern. She is planning to open the idea to leaders to redesigning or reengineering the union's multiannual financial framework (MFF).
MFF duration supposedly is from the year 2021 to 2027. Reengineering of the MFF would allow it to turn into a means to fuel the coronavirus recovery plans.
This move suggested by the commissions president had been contradict by Luxembourg's finance Minister, Pierre Gramegma. He states that integrating or connecting the recovery fund to MFF would be too risky.
As to him this is risky for the now leaders had no ability to make progress advancing broader towards the budget talks. Gramegmas shows its positivity to France proposal. France proposal is to create a new means outside the MFF that could be running within months.
Even with this contradiction Pres. Von der Leyen is still standing firm that the seven-year MFF should be the mother ship of this recovery plan.
Debt Mutualization not an option for EU's recovery fund as to member-states
Some member states of EU's first suggestion to fund the recovery plan is to have a mutualized debt. For weeks now this caused debate between EU's member state. Countries supporting this idea is firm in pushing. Contradictors of this idea has been also fighting with arguments not to have it.
Oppositions thinks that having debt mutualization is not in their list. France shows great support to this debt mutualization. They had proposed that mutualised debt would be issued for just a limited time and possibly backed by a special means by other member nations. This idea had been contradict.
For some officials think that this plan's elements cannot be merge with the commissions idea
Anything related to debt is strongly opposed by northern member nations. For they're not into bonds, like how they had firmly drop the idea regarding coronabonds.
If debt mutualization is not an option to fund the recovery plan. Many are hoping that EU will soon found the right option for the pandemic effects are still on going.
Relevant news