Japanese Banks Seeing Pandemic Generated Economic Fallouts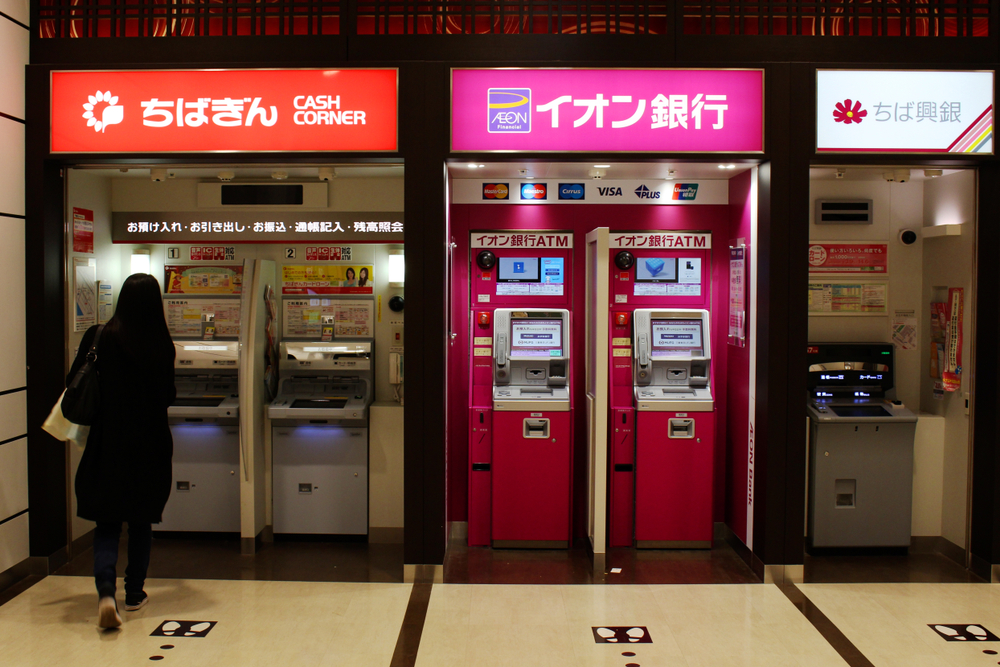 Pandemic outbreak comes with economic challenges that is now face by most countries. The economy had been in experiencing a lot of downturns since this outbreak. Resulting for some businesses and industries to be greatly affected.
Financial institutions including banks globally had been overseeing a lot of fall outs. Literally no economies had been safe from the impacts of this pandemic. Even Japan's banking industry had been bracing for the future fallouts caused by this current pandemic.
Japanese banks are now bracing themselves to what future endeavors could they be facing after this pandemic. Regardless this future endeavors, investors and companies had various outlooks towards their current situation.
Japanese banks overseeing their biggest bad-loan cost
Major banks in Japan are now overseeing their biggest bad-loan cost to be brought by the aftermath of the economic crisis. This doesn't only happens in Japan for banks worldwide are now setting aside large amount of funds for facing the biggest global recession after this pandemic. This move had affected Japanese banks for they have been expanding their markets through providing loans abroad.
Japanese banks believed to be expecting a combined net income worth 1.3 trillion yen. It may be still big but this is the lowest amount recorded since March 2010. Mizuho Financial Group CEO Tatsufumi Sakai, revealed to the journalist that they're biggest concern is the credit cost.
Lenders in this country had relied in low credit costs to raise their earnings for the past four years. Banks had also been gaining some revenues from sales of shares by corporate clients. These ways had become hard to do because of the plunging of equity markets experienced this year.
Mitsubishi UFJ Financial Group Inc., Japan's biggest bank expects a rise on its profit by 4% this year. This is due to their large writedowns in their Southeast Asian units last fiscal year. Meanwhile Mizuho Financial Group is expecting a drop by 29%.
An estimated 43% drop in the earnings of Mitsui Financial is seen. This projections had been lower compared to the estimates other analyst had stated.
Investors still shows optimism regardless of predicted fallouts
Amidst the forecast stating series of drops in the profit of banks. Investors are still optimistic towards this industry as to what lenders had promised. For most lenders had promised during this fiscal year to maintain their dividend payments. Also the information circulating that Japan will be reopening some parts of its economy as the virus cases declines gives immediate hope for investors.
In the prospect of reopening its economy, Japanese government had lifted their state of emergency on some areas earlier than expected.
Banks in Japan are seeing that demands in loans in their country will be greater than before. This is due to business securing their fund in the middle of this economic crisis. Banks in Japan revealed as to their data that loans and major lenders grew the most in their country during the April 2009.
Investors and business sectors in Japan are now just hoping that banks and lenders will fullfill their promises. For as of now these are the only things they are holding to ensure their business recovery and their assets to be secure.
Relevant news