SoftBank: Vision Fund Records Massive Billion Losses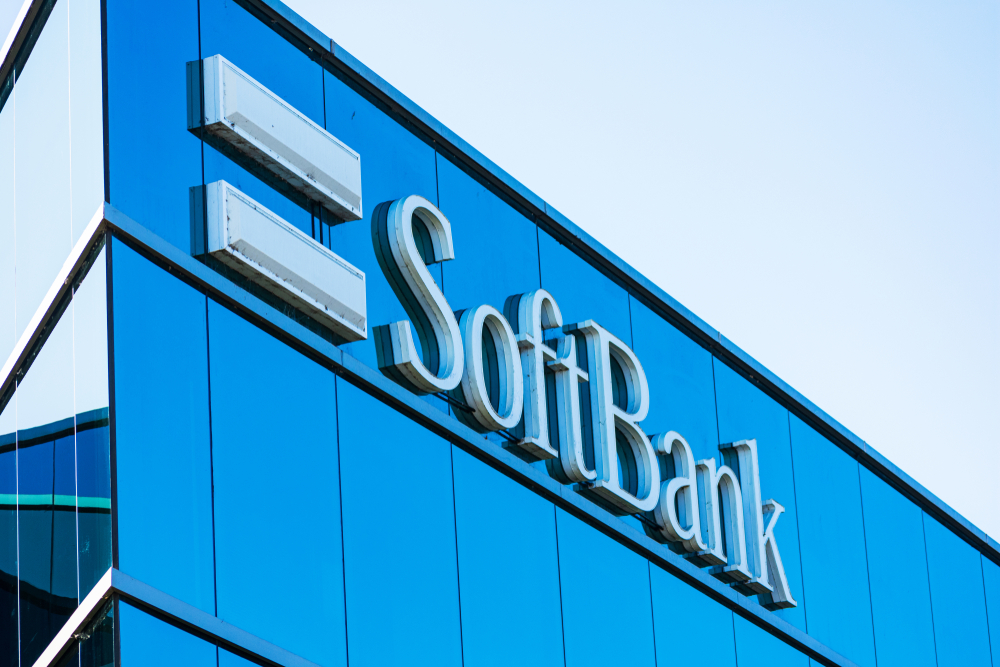 Companies around the world had been badly affected by the current global downturn. Every industry worldwide had faced a lot of economic challenges due to market drops. For this pandemic had not only brought health crisis but also a global economic crisis.
Financial institutions including banking systems worldwide had suffered from the impacts of the pandemic. Japanese banks and companies had not been safe from the economic downturns. Banks had been suffering from losses in stocks and downturns in banks sustainability.
Japan's SoftBank Group Corp had experienced massive losses through the impacts of this global downturns. This bank had a record breaking loss due to this deepening global crisis.
SoftBank losses $18 billion from its Vision Fund
SoftBank Group Corp, one of the Japan's major bank had reported a massive lost worth $18 billion through its Vision Fund. This bank had recorded its worst annual lost at 1.4 trillion yen. This worst annual lost was due to the 1.9 trillion yen shortfall in their Saudi-backed Vision Fund adding to the $10 billion losses from WeWork and Uber Technologies alone.
Masayoshi Son of SoftBank, revealed in an interview that the coronavirus is an unprecedented crisis. For the company had been seeing a remarkable dropping in the rate of their earnings. Son also added that some of their technological partners had been falling into what he called valley of Coronavirus.
Consequential to this downturns and uncertainty in SoftBank adding with the impacts of this current crisis. The bank's Vision Fund's portfolio had shrink greatly. Recording a total of $75 billion in investments with $69.6 billion worth of startups as of end of March.
SoftBank's Vision Fund which is worth $100 billion of funds had recorded series of losses this past few weeks. Vision Fund had experienced two past consecutive quarterly losses. This losses had been recorded before being hit greatly by the economic impacts of this pandemic.
Losses in their tech investments which is worth $7.5 billion had been the major player in SoftBank's current situation. The pandemic outbreak had also worsened the bank's existing problems and most of this are bets on unproven startups.
Alibaba Group part ways with Softbank
Losing worth $18 billion in Vision Funds is not only the major challenge SoftBank is facing right now. Alibaba Group had reported to part ways with SoftBank as its co-founder, Jack Ma leaves SoftBank's board.
This is not the first time that members of the board of SoftBank had decide to leave the company. Last December, Uniqlo founder Tadashi Yanai had stepped down as a board member. Meanwhile last 2017, Shigenobu Nagamori founder of Nidec had done the same.
The reports of Ma's departure circulated after Son had turned away from telecommunications company in backing up new companies via a $100 million in the Vision Fund.
Masayoshi Son had revealed that Ma's decision to step down as a member of the board is his own decision. Son also added that even with the departure of the Alibaba founder, he believes that they will remain as friends for the rest of their lives.
Relevant news