Sweden Operators Wants New Regulations To Online Casinos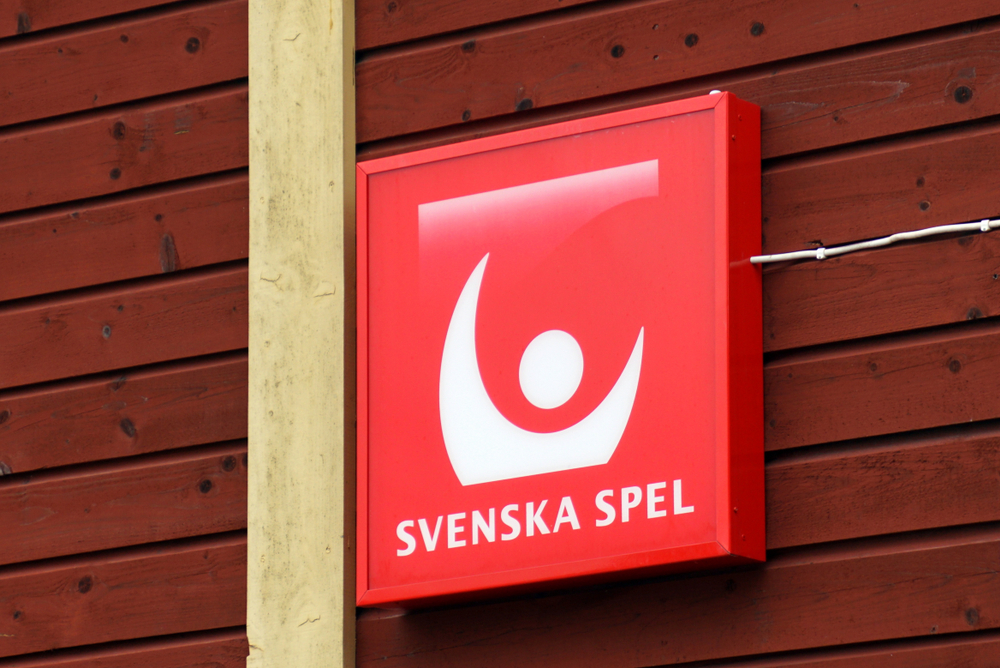 Online gambling operators in Sweden are asking the government to impose new regulations in order to further protect customers. As people flock online casino platforms because of the coronavirus pandemic, incidents of fraud and scams have also surged.
Branschforeningen for Onlinespel (BOS), Sweden's online gambling industry group, asked the government on Monday about new regulations in order to make the industry safer for consumers. The group is seeking to counteract the country's proposal regarding deposit and spending limits on online casinos.
Spending regulations could affect consumers
The regulation is set to take effects within the first week of July. The BOS believes that if these limits were to be imposed, it will force consumers to look for alternative and unregulated online platforms. Most of these unregulated online casinos base their operations outside of Sweden, thus they are not liable to Swedish laws.
The BOS also believes that these new spending regulations will steer consumers away from local operators, and instead look for internationally based operations that have no such limits. The group added that this could seriously hurt the local online casino industry.
If these regulations will take effect, the group estimates that the online casino channeling rate will most like fall down to around 52-63%. That is a significant drop compared to the current rate of about 72-78%.
The BOS believes that if channeling rate drops to that percentile, it will set a backlash that will pull the Swedish online casino industry down to an unsustainable environment. It is important to note here that because of this unsustainability is what forced the Swedish government to regulate the online casino industry in January 2019.
The BOS has proposed a seven-point alternative step that the government can implement. The group believes that these alternative steps will further improve channeling rate, while at the same time properly monitor gambling activities thus protecting consumers.
State-Run Lottery Wants More Regulations
On related news, the Swedish state-run lottery Svenska Spel recently asked the government to impose strict regulations on what it calls "shadow operators." These operators allegedly run bets on the results of lottery draws, essentially siphoning possible revenue from the legitimate lottery operator.
While these are valid concerns for Svenska Spel, some have noted that the lottery operator is just asking for more regulations in order to further protect its monopoly on the Swedish lottery industry. The state-run lottery is essentially running completely unopposed with no apparent rival, or threat to its operations, except for this so-called "shadow operators."
There are reports claiming that Swedes are flocking towards the online lottery market. These lotteries offer a far bigger prize pool, and less restrictive regulations compared to the one being run by the state.
Svenska Spel CEO Patrik Hofbauer said that these online lottery operations are depriving the state of revenue.
He cited a report from H2 Gambling Capital revealing that more than 40% of Europe's lottery industry is controlled by online lottery operators. Moreover, he adds that these online operations are growing on a pace of up to 20% annually.
Read Also: