Understanding the UK's Gambling Stats in 2020
Published: 04/08/2020
|
Last Updated: 21/04/2022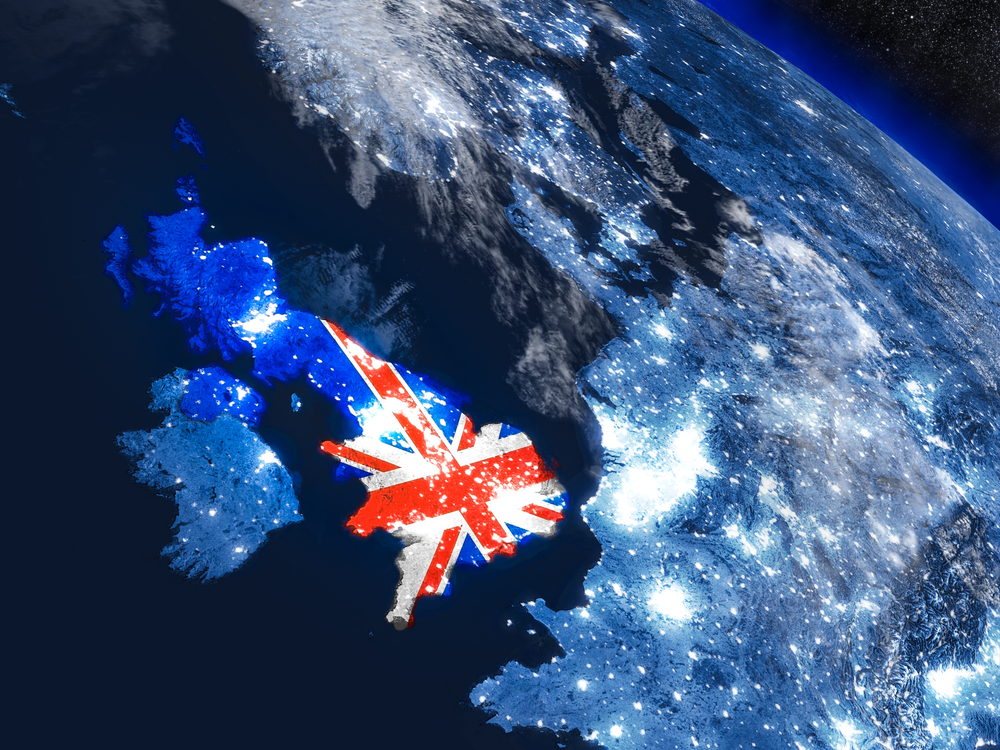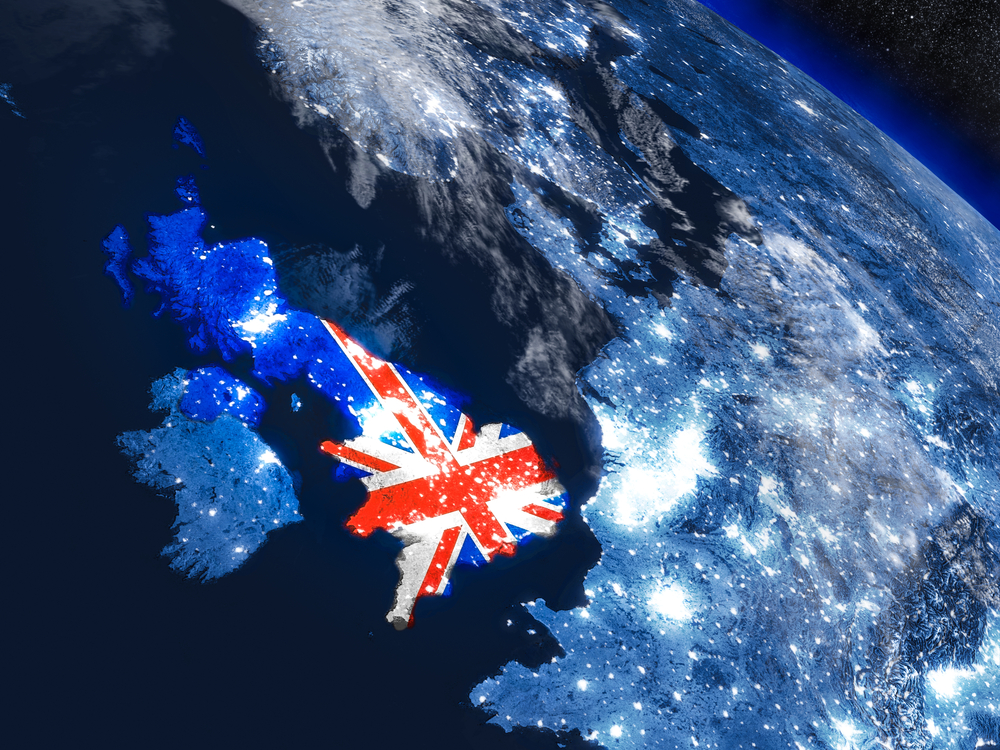 The gambling industry is one of the very few across the globe that sees increased revenues year after year, and this should come as no surprise.
With different ways and odds to add some excitement to a horse race, a sports game, or a game of cards, players can enjoy the thrill of winning for bragging rights and for money as well.
There are many ways a gambler or player can wager to win. When most people think of betting, the idea of a casino pops into their heads. But believe it or not, this is not the most sought out form of gambling by UK players.
Yes, some gamblers love the sights and sounds of an online casino, but there are a wide variety of choices, and the UK gambling community is quite spread out across these options.
In recent years, the UK gambling circuit has seen a whopping increase in the number of people placing bets. How much, you ask? Well, in 2011, Great Britain's gross gambling yield (GGY) was 8.4 billion British Pounds.
By 2018, this number had almost doubled as the GGY was registered at 14.4 billion British Pounds. Needless to say, gambling was on the rise, and as you read further into this article, you'll learn that there is very little anyone could do to slow it down – not even a pandemic.
Gambling in the UK Infographic

Breaking It Down To the Average Player
14.4 billion British Pounds is bigger than the GDP of some countries. However, it is important to realize that while these initial numbers seem monumental, it is not an indication that everyone in the UK is gambling out of control. In fact, the average player in the UK spends a very small fraction of the numbers mentioned previously, but this does not change their love of the excitement that goes into every bet.
The UK's gambling community is made up of roughly 24 million people, all of whom are adults. Out of all the bettors, almost half, 10.5 million to be exact, bet online. It is believed that on average, around 46% of UK residents place some kind of wager each month.
These bets can be placed on various types of games and attractions, which we will describe in detail further in this article. The weekly average spent on gambling is only 2.57 British Pounds, and this totals 133 British Pounds annually.
As you can see, the average gambler is spending only 133 British Pounds per year, and this indicates that their betting is less of a habit than it is an infrequent past time.
What Are Brits Betting On?
Not everyone likes the same type of food, clothes, and incidentally, wagering. Gambling is a very personal choice, and there are far more ways to do so than on a sports game, or in a casino. There are a number of different ways UK gamblers love to bet, and we've laid them all out for you along with the percentage of bets that each one accumulates.
The National Lottery – The top spot for most money wagered is the national lottery attracting 27.6% of the UK's gambling community.
Scratch Cards – At 11.2% scratch cards come in second place for those who want a quick shot at winning.
Another Lottery – The national lottery is not the only lottery in town. 10% of the UK's gamblers choose other lotteries to place their wagers.
Sports Betting – Whether it's football or any other sport you fancy, if you like to bet on sports, you're part of the 6.6% who do so.
Horse Races – Horse races are a popular method of betting since there are so many races around the world that players have a chance to bet on. This makes up 3.8% of the UK's gambling participants.
Slot Machines – Not far behind horse races are slot machines with 3.7% The lights and sounds and progressive jackpots always make the experience a fun one. Also, online slots have advanced a great deal over the past few years, resulting in games being much more interactive.
Bingo – This fun childhood game was a blast at family reunions, and it's also a hit in the UK gambling community. It makes the list at 2.6%.
Other Games – This last category is composed of various other games that aren't as popular but still attract 1.6% of the gambling community collectively.
The Online Casino Community and COVID-19
No matter what part of the world you live in, you cannot hide from the impact that the coronavirus affected all of us. It is no secret that since the Coronavirus pandemic infected people from around the globe, a large number of businesses across many industries saw their revenues decrease, and some were even left with no choice but to close their doors for good.
However, this cannot be said for the online casino business. In fact, online casinos saw a surge in players joining their virtual establishments with the goal of bringing the fun and excitement of video slots and video poker right into the comfort of their homes.
To give you an idea of these increases, online slot numbers grew by 25% while poker, on the other hand, saw an even bigger increase in player influx, rising by 38%. What is even more incredible is that these increases did not happen over a long period of time. They were recorded by the UK Gambling Commission within the first month of the virus outbreak.
The lockdowns and suggested social distancing as a result of the pandemic encouraged a third of the UK's gambling population to try gambling for the first time, as well.
Conclusion
The UK gambling industry can make this pandemic a lot less boring by adding some fun and excitement to everyday lives. Whether you're hoping to win that lottery jackpot, picking horse number 3 to place a bet, or cheering for Liverpool to beat Chelsea by a goal, have fun, and most importantly, make sure to bet responsibly.
Read Also: