FCA to hit credit and overdraft providers with reform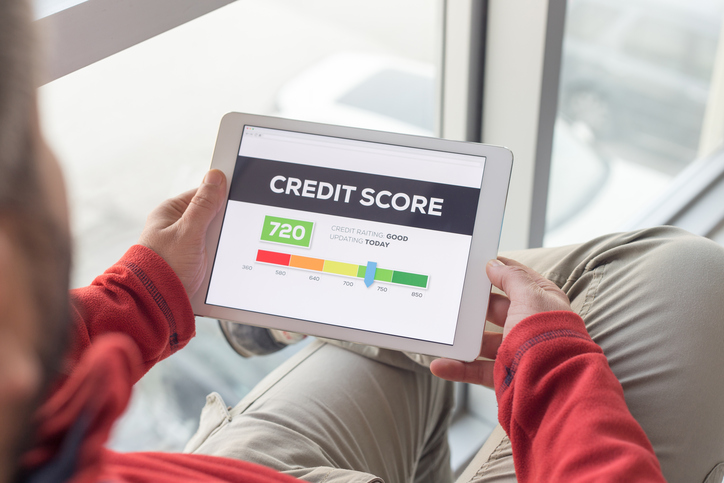 Britain's Financial Conduct Authority is addressing the high cost credit market, in an attempt to empower potentially vulnerable customers.
The FCA is proposing a reform to the industry, brought about by services put in place that make it easy for providers to profit at the hands of unwary customers. The reform covers bank overdrafts, catalogue credit cards, doorstep loans and rent-to-own lending.
Their call for 'fundamental reform' comes about after a review into all parts of the sector, in which they found that banks generated over £2 billion in overdraft fees from their customers in the year 2016.
"High-cost credit is used by over three million consumers in the UK, some of who are the most vulnerable in society", said Andrew Bailey, the FCA's chief executive.
"The proposals will benefit overdraft and high-cost credit users, rebalancing in the favour of the customer."
In order to address the rising amount of overdraft revenue generated, the proposed reform involves making all details, fees and status of customers' overdrafts clearer.
"Our immediate proposed changes will make overdraft costs more transparent and prevent people unintentionally dipping in to an overdraft in the first place" said Bailey. He also added the idea of changes to the eligibility process required for someone to have access to overdraft facilities.
The reform also hits rent-to-own and doorstep credit services, seeking greater transparency in the costs involved with each, as well as a limit on the amount rent-to-own operators can charge.
Their review found examples of basic home appliances which ended up costing 5 times as much when purchases through rent-to-own, as opposed to street purchases.
The measures proposed by the FCA are estimated to save over £100 million for customers each year.
Among the proposals, tools for customers to easily track and manage accounts, and protection against unfair and unreasonable chargers from service providers are all part of putting more emphasis on firms to assist their customers in staying out of debt, as opposed to encouraging it.
Relevant news