McLaren's £50 million manufacturing facility completed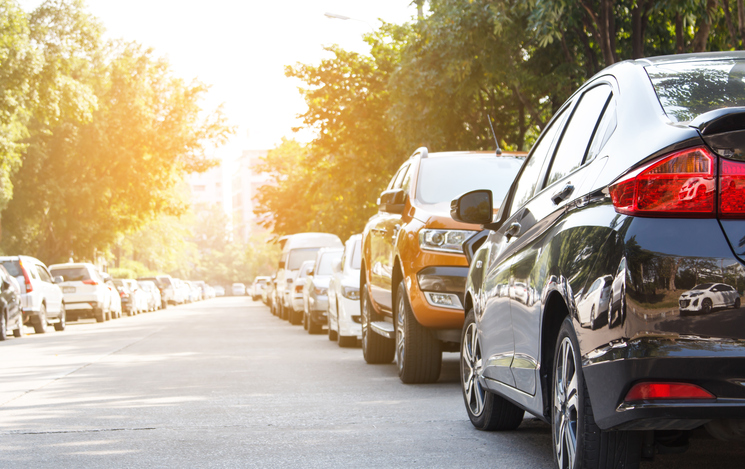 The supercar manufacturer is celebrating the completion of their new Composites Technology Centre, or MCTC.
The keys to the building were handed over to Ruth Nic Aoidh, executive director, commercial and legal for McLaren Automotive.
The facility, based in South Yorkshire, will facilitate the construction of high-strength, lightweight carbon fibre parts for McLaren's high-end sportscars and supercars.
Plans are for the MCTC to begin operating in November, after completing installation of all equipment necessary to operate. Once opened, parts built in the factory will be shipped to their Surrey-based main production centre, where the cars will be assembled and and deployed.
McLaren plans to employ approximately 200 workers at the new facility, providing a boost for the Sheffield City Region's economy, which contributed £12m worth of taxpayer money towards the facility's construction. The company currently employs about 45 staff at the Advanced Manufacturing Research Centre at the University of Sheffield.
The MCTC is built within Rotherham's Advanced Manufacturing Plant (AMP), a 100-acre park housing commercial manufacturing centres, including those for Rolls Royce and Boeing. An agreement with property investor Harworth Group will keep McLaren operating in the AMP for at least the next 20 years.
A ceremony to present the keys was attended by key stakeholders in the facility's construction, including Harworth chief executive Owen Michaelson, as well as representatives from Sheffield City Council, Sheffield City Region, Rotherham Borough Council, The Harris Partnership and JF Finnegan.
Aoidh said the MCTC's completion was a major milestone in the growth of the company, and a big boost to individuals and organisations from the Sheffield region.
McLaren recently marked another important milestone, with the production of their 15,000th car. The mark was achieved over seven years of the McLaren Production Centre's operation. The company has been experiencing steadily increasing demand over the past two years, and they hope this growth will only continue with their state of the art new facility.
Relevant news