Royal Bank of Scotland's CFO walks away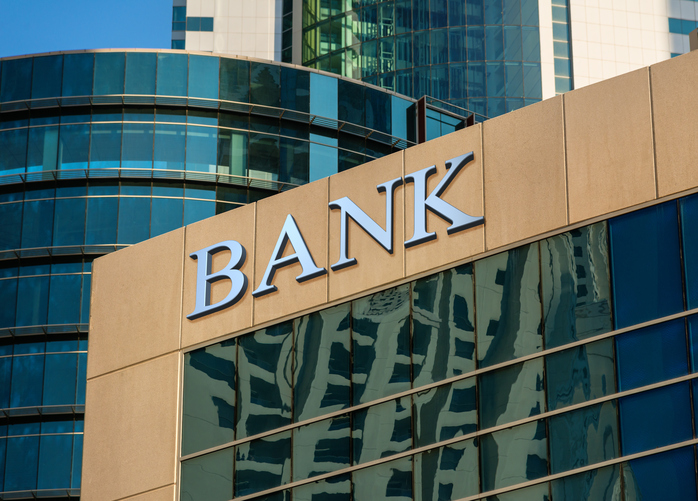 Ahead of the bank's annual general meeting, Royal Bank of Scotland has been hit with the resignation of chief financial officer Ewen Stevenson.
Few specifics have been revealed about the reasons for Stevenson's unexpected departure. It is understood that the bank is already searching for his replacement. The bank made an official statement, revealing Stevenson will 'take up an opportunity elsewhere'.
The bank's chairman Howard Davies commented on the news, stating 'The board and I are sorry to learn that Ewen has decided to move elsewhere. He will go with our thanks for a job well done and our good wishes'.
The news comes amid uncertain times for the bank. They are expected to begin procedures to re-establish private ownership, as the government plans to move their 72 per cent stake in the company, worth £3b.
Additionally, plans have been announced to shut 162 RBS branches throughout the UK. The move may result in the loss of nearly 800 jobs, affecting communities all over, including those of the 62 branches in Scotland expected to close.
The government's sale is set to cost taxpayers significantly, after bailing out the bank during the financial crisis in 2008. At this time, a large amount of shares were purchased by the state for 502p each. The company's shares have been falling ever since, sitting at less than 280p this morning.
The bank's CEO Ross McEwan commented on the move. 'For the past four years Ewen has worked tirelessly with me and my executive team to make RBS a much simpler, safer and more customer-focused business and to resolve a number of major legacy challenges' said McEwan.
'When Ewen leaves RBS he will go with my enormous thanks and best wishes. He has been a fantastic CFO.'
McEwan and the bank's board are already gearing up for a number of questions regarding a recommencement of dividend payments and details of the government's sale. The departure of Stevenson will add another matter for them to address, as they are set to hold their AGM in Edinburgh.
Relevant news