Bitcoin, crypto markets stable heading into weekend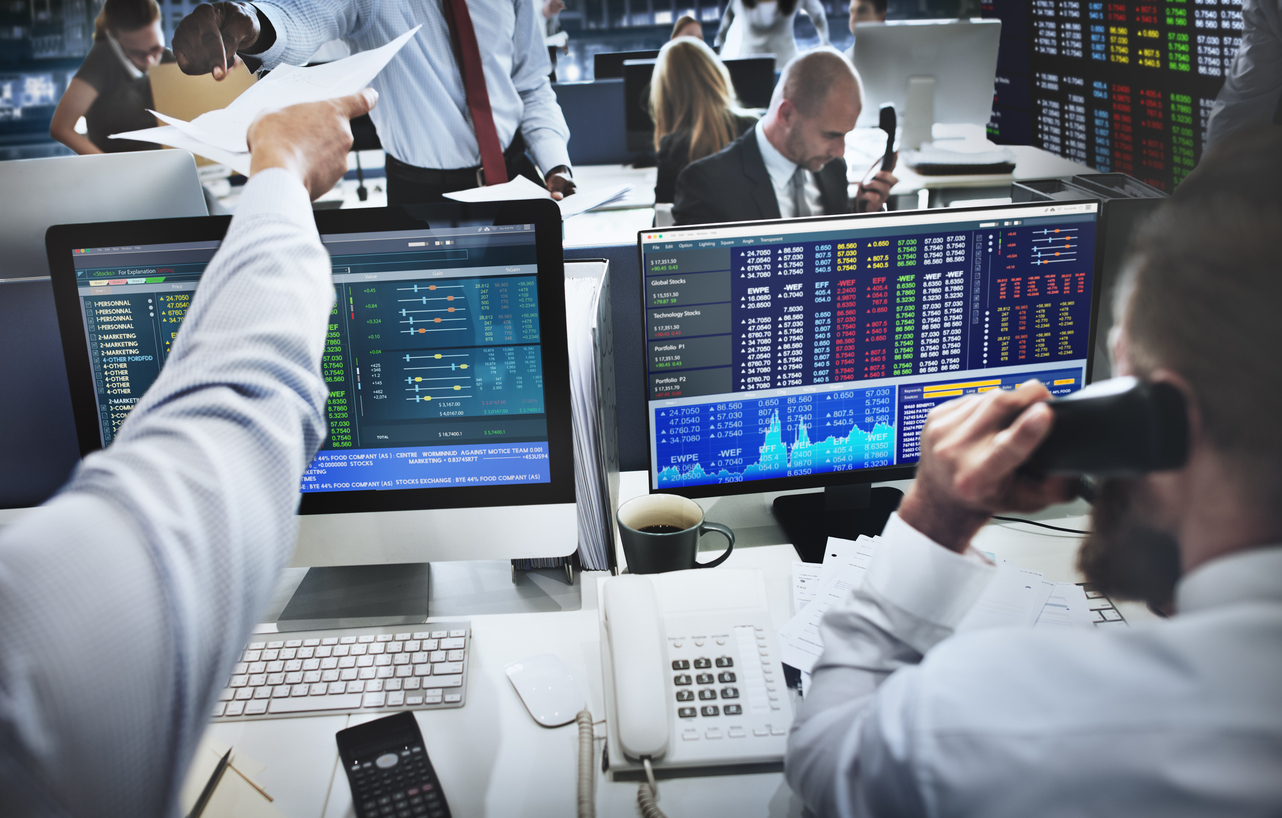 At the close of the working week, Bitcoin held steady around US$7500 (£5630), just about equal to where it stood a week ago.
The majority of big coins followed Bitcoin's lead, standing pat over the last 24 hours. Only IOTA and TRON from the top 10 in market cap saw changes of more than one or two percent. IOTA saw a 5% rise over the day, while TRON fell 4.2%.
The result will be welcomed by investors, who have born the brunt of a heavy bear market recently. Bitcoin prices came close to the $10,000 mark during May. Number two in market cap Ethereum, now hovering around $560 (£420), peaked at $833 (£625) in that same time.
The stability may be the result of a holding pattern, as movements towards regulation continues, and government bodies mull over their stance on cryptocurrency.
Chinese President Xi Jinping recently championed blockchain technology, saying: "Ever since the start of the 21st century, a new generation of industrial revolution is substantially reshaping the global economic structure … with artificial intelligence, internet of things and blockchain constantly making application breakthroughs."
The Ministry of Information Technology in China started a project to rank and rate a number of well-known blockchain projects, as the nation moves towards official regulations for cryptocurrency.
Elsewhere, the US Securities and Exchange Commission (SEC) were able to obtain a court order to shut down the ICO (Initial Coin Offering) from Titanium Blockchain Infrastructure Services Inc.
The SEC alleges Titanium Blockchain president Michael Stollaire made false claims about several high-profile partnerships made by Titanium, helping the project raise almost $21m so far.
On the charges, SEC Cyber Division's Robert A. Cohen said: "This ICO was based on a social media marketing blitz that allegedly deceived investors with purely fictional claims of business prospects".
The complaints point to a violation of anti fraud and registration provisions of the federal securities laws, and resulted in a temporary restraining order against Titanium, halting their efforts in raising capital.
Relevant news