CYBG offers improved bid in potential Virgin Money merger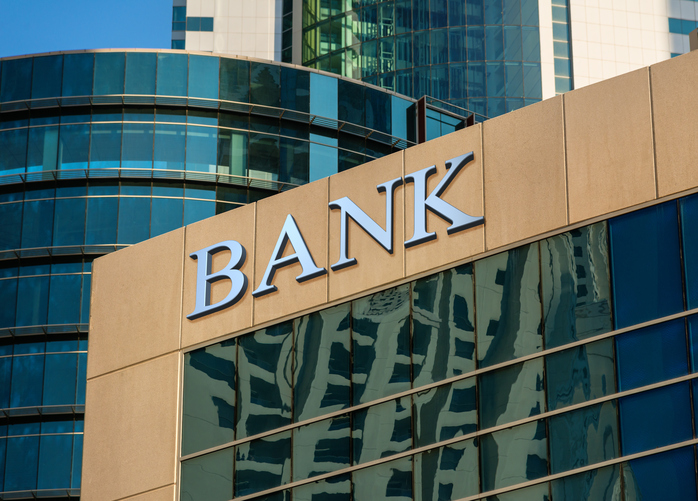 CYBG plc, owner of Clydesdale Bank and Yorkshire Bank, has sent through an improved offer for the purchase of Virgin Money.
After an offer made last month that would give a 36% stake for Virgin Money shareholders in the new entity, a new approach has increased that figure to 38%.
The offer comes on the eve of the deal's deadline set by Britain's Takeover Panel, and now gives the parties a two-week extension to agree on specifics before a final offer must be made.
Conversation on terms and conditions were ongoing, said CYBG, with the hope of completion before the revised June 18 deadline.
The merger would form a bank that would be the fifth-largest in Britain, combining six million customers and a balance sheet worth £70 billion.
The BBC claimed the new venture could be the "UK's first true national banking competitor," providing a threat to the UK's big five of Barclays, HSBC, Lloyds, RBS and Santander.
If successful, it's believed the Virgin Money brand would remain. Experts speculate the reason behind this move as to make the deal more appealing for Sir Richard Branson. Branson's Virgin Group is the largest shareholder in Virgin Money, holding a 34.8% stake, and any deal is likely to hinge greatly on Branson's approval.
The sweetened deal is likely to be a result of the decline shown by CYBG stocks lately. CYBG has been shaky ever since the lender posted a loss pre-tax of £95 million in the half year prior to March. The figure was a drop from £46 million gain in 2017.
Lower share prices from CYBG would result in a lower value in the merger for Virgin Money's shareholders. By raising the price offered per share, CYBG are looking to offset the drop, which manifested in a fall from 359p per share at the start of discussions to 354p now.
Relevant news