Goldman Sachs competing for £109b Lloyds deal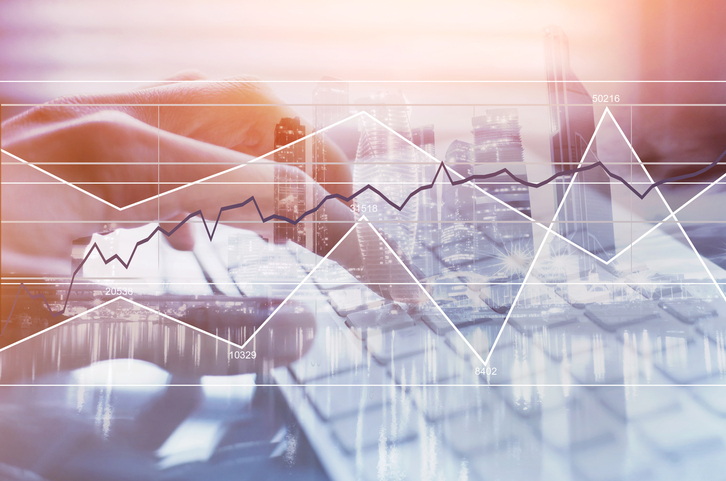 The race for the Lloyds Banking Group contract worth £109 billion has another competitor, as Goldman Sachs Asset Management has entered the bidding.
Sky News reported their entry, which will see them competing with fellow major institutional investors Blackrock, JPMorgan Asset Management and Schroders.
Goldman Sachs, who are responsible for managing around US$1.5 trillion worth of assets worldwide, will be a serious threat to take on the contract, which is already been hotly contested between the existing players.
The fund is made up largely of insurance assets under the Lloyds-owned Scottish Widows business.
The contract became available after Lloyds' decision in February to end their deal with Edinburgh-based Standard Life Aberdeen, who have managed the fund since 2014.
Lloyds gave SLA a 12-month notice that the contract would be ending, claiming them to be a "clear and material competitor", after the 2017 merger of Standard Life and Aberdeen Asset Management.
Standard Life Aberdeen is contesting the decision, and the reasoning given by LBG.
In an official statement, they said: "SLA has informed LBG that it does not agree that, following the merger of Aberdeen Asset Management and Standard Life, SLA was in material competition in the UK with LBG and that, therefore, SLA does not consider that LBG, Scottish Widows or their respective affiliates has the right to terminate the IMAs."
Lloyds responded, a spokesperson reiterating SLA to be a competitor of the group, and "to suggest otherwise is not credible."
"We note and are disappointed by the comments made by Standard Life Aberdeen, particularly in the light of our position as a major customer," the spokesperson said.
"Scottish Widows and Lloyds Banking Group had the right to terminate the contracts with Standard Life Aberdeen and we acted accordingly by serving notice on February 14.
"We are confident of our legal position and that our actions are in the best interests of our customers, and we are therefore surprised at the course of action pursued by Standard Life Aberdeen."
Relevant news