Uber done in Turkey, says Erdogan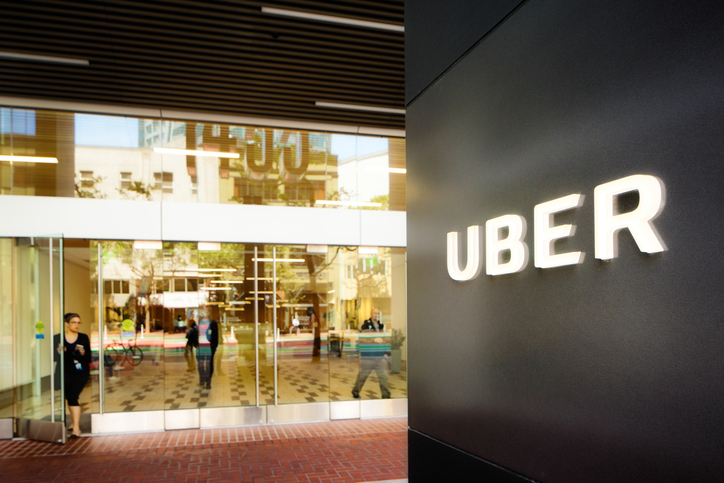 Turkey appears set to side with its nation's taxi drivers and push ride hailing giant Uber from the country.
Following widespread pressure from taxi drivers, unhappy about Uber taking a slice of their business, president Recep Tayyip Erdogan has come out with a statement indicating the government would push Uber from the market.
"This thing called Uber emerged. That business is finished. That does not exist anymore," Erdogan said Friday in a speech in Istanbul.
"We have our taxi system. Where does this (Uber) come from? It is used in Europe; I do not care about that. We will decide by ourselves."
Interior Minister Suleyman Soylu was stated by Turkey's Anadolu news agency as saying: "Turkey is a state of law. We don't need to say sorry for this. It (Uber) has not been given the authorisation to carry out taxi services."
Uber strengthened its worldwide profile when it entered Turkey in 2014, and is believed to have over 10,000 drivers operating.
To the 17,400 taxis in Turkish capital Istanbul, Uber represents a serious threat to business. Currently Uber drivers operate with a much cheaper license than traditional taxis, allowing them to offer more competitive pricing.
Istanbul taxi drivers have claimed Uber provides an illegal service, and had been pressuring divisive president Erdogan into offering his support.
After an enormous rise to worldwide prominence, Uber is undergoing a series of problems in its global operations.
Uber is on the verge of being kicked out of London, as the city decided against renewing Uber's license, a decision that is currently under appeal. This comes after bans in nations such as Italy, Denmark and Hungary, and the acquisition of their Southeast Asian business by competitor Grab.
Despite Erdogan's strong comments, nothing has been made official as of yet, Some are skeptical that any action will take place, with Erdogan potentially looking to appease citizens ahead of the upcoming election in late June.
Relevant news