UK car manufacturing on the rise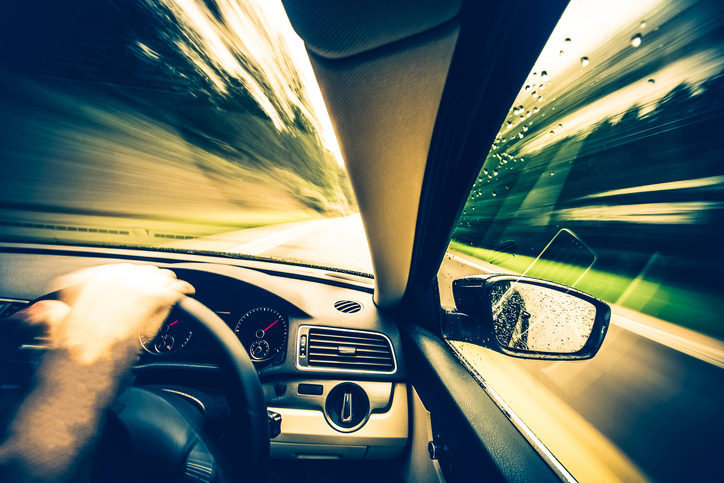 Data released by the Society of Motor Manufacturers and Traders (SMMT) showed an increase in UK car production for the month of April, up 5.2% on the same period last year.
The data showed a 103,662 cars built for British markets, and 24,290 for export. The figures represent year-to-year growth of 7.3% and 4.7% in each category.
The industry group pointed to the cause of the rise as production increases from several plants to deliver important new or updated models. Also noted was a large decline in last year's period, after coinciding with Easter holiday timing.
SMMT CEO Mike Hawes commented, saying: "While April's growth isn't altogether surprising given the significant decline in output this time last year, it is good to see earlier planned investment into new models delivering results."
He added: "given such investment was made on the basis of the free and frictionless trade afforded by our EU membership, the ability of UK plants to attract the next wave of new models and drive future growth depends upon maintaining these competitive conditions after Brexit. That's why it is critical that government acts to safeguard our participation in the EU customs union and single market."
Despite April's rise, figures on the year were still down, the 568,378 cards produced so far in 2018 sitting at 3.9% lower than the year before.
SMMT's data also showed an increase in engine manufacturing. UK plants produced 1,013,456 engines through the first four months of this year, up from 942,328 in 2017, breaking one million before the end of April for the first time.
Hawes commented on the engine figures, commenting: "It is fantastic to see Britain's engine plants continue to break production records."
He lauded the results as coming due to big investments into R&D and new facilities, as well as Britain's status as a world leader in low emission internal combustion engines, which are increasingly in demand from overseas markets.
Relevant news