Tesco Bank apologises for service crash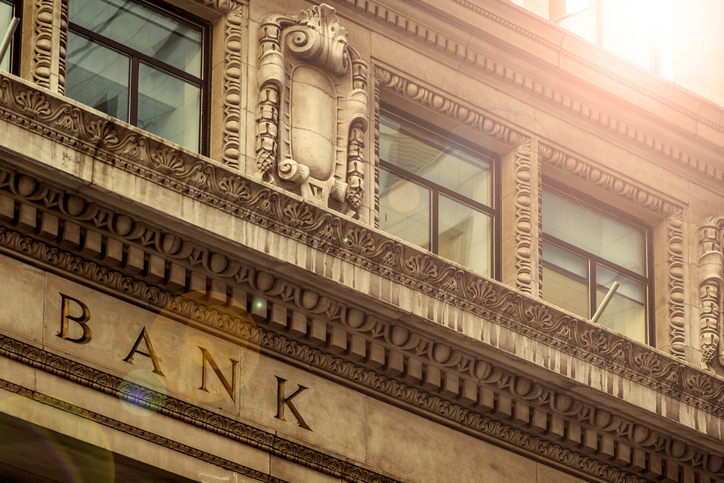 Tesco Bank has offered an apology in an official statement, following a service failure Tuesday.
The crash, which lasted four hours from 10.30am to 2.30pm, left customers unable to access mobile and online banking services.
Following the resumption of service, Tesco released a statement via Twitter, saying: "We apologise to customers who were unable to access online and mobile banking earlier today. These services are now working as normal and we would like to thank customers for their patience."
The issues brought about angry responses from customers, many taking to Twitter to vent their concerns.
"What a joke, can't transfer money and I don't have time to wait on the phone. Time to move my account," said one user.
"I have had it with banks, forever not working. #TSB and now #TescoBank" said another.
Tesco gave a response soon after issues began to appear. A spokesperson said: "We apologise to customers who are currently unable to access mobile and online banking.
"We are working hard to restore service and thank customers for their patience."
The service failure was limited to customers accessing accounts online and on mobile devices. Credit and debit card transactions were unaffected.
They did not comment on whether the outage came as the result of technical failure or a malicious attack.
Tesco Bank, which began offering current account banking in 2014, was rocked in 2016 by an online heist. In what was described as a "a systematic, sophisticated attack", £2.5 was stolen from 9,000 online accounts, while many more were frozen while security measures were put in place.
The attack prompted action from the National Crime Agency and the National Cyber Security Centre, as well as a hearing before the Treasury Committee, who labeled the attack as "deeply troubling".
One member of the committee commented: "the vulnerability of Tesco Bank highlights the crucial importance of technical security to the financial system."
Relevant news