Aston Villa FC facing overdue tax bill worth £4m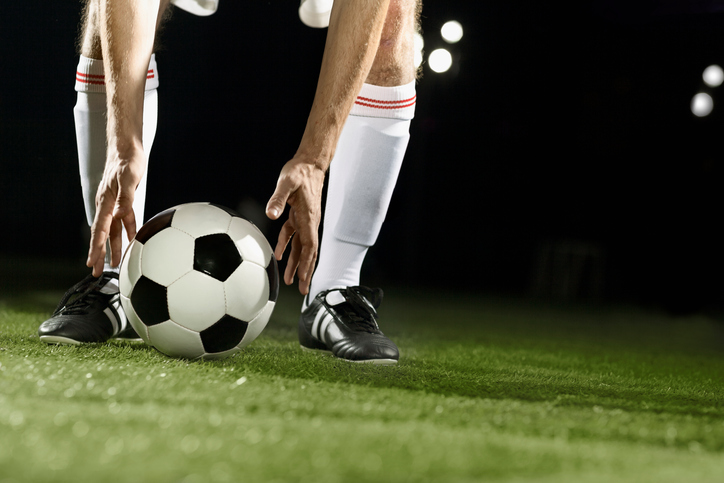 It's been revealed embattled Championship football club Aston Villa have missed the deadline for a tax payment, worth £4.2 million.
Due last Friday, the bill must be paid within seven days, or Villa will risk a winding up order from HM Revenue and Customs. Such an action may result in forced liquidation of the club's assets by a court-appointed official.
Management for the football club are in discussions with HMRC over the issue. It is believed payment will be made by the end of the week.
It is understood that the source of the issue is related to owner Dr Tony Xia being able to move funds out of his native China. There he operates a number of lucrative businesses.
While the payment may be sorted this week, it is a nervy sign for Villa supporters, deepening the sense that a financial crisis is impending.
A Nip-and-Tuck Game
After their recent 1-0 loss to Fulham in the championship playoff, fears have surfaced. Fears regarding Villa's ability to meet Financial Fair Play requirements. FFP guidelines govern how much a club can spend relating to revenue generated.
The football betting attitude indicated a closely contested game. But Fulham managed to clinch the win after an intense second half. Football betting participants backing Villa might have been disappointed. But Fulham backers walked away pleased, just as the team – their win was estimated at £160m.
And that's a deal Aston Villa sorely needed. Due to financial losses several years running, Villa needs to raise approximately £40 million. All that before the start of the next season. This is likely to result in the sale of several star players, including homegrown prospect Jack Grealish.
Aston Villa Issues Confirmed
Xia confirmed the issue with FFP last week, saying: "We have been heavily investing for the past two seasons. However, the loss on Saturday means that we need to change a lot of things.
"No-one wanted to see the club have to go through this, but I believe that only changes can help the club to progress towards the positive direction and this requires the joint efforts of everyone associated with this great football club."
At the same time, the club has suspended chief executive Keith Wyness, following discussions with Xia on Tuesday.
The axing of Wyness is not believed to be related to the tax issues though, instead a casualty of Villa's failed promotion bid to the Premier League.
"Aston Villa Football Club can confirm that chief executive, Keith Wyness, has been suspended by the club with immediate effect," an official statement said. "Owner and chairman, Dr Tony Xia will assume the role until further notice. There will be no further comment from the club at this time."
Relevant news