BMW gives first look at the next-gen X5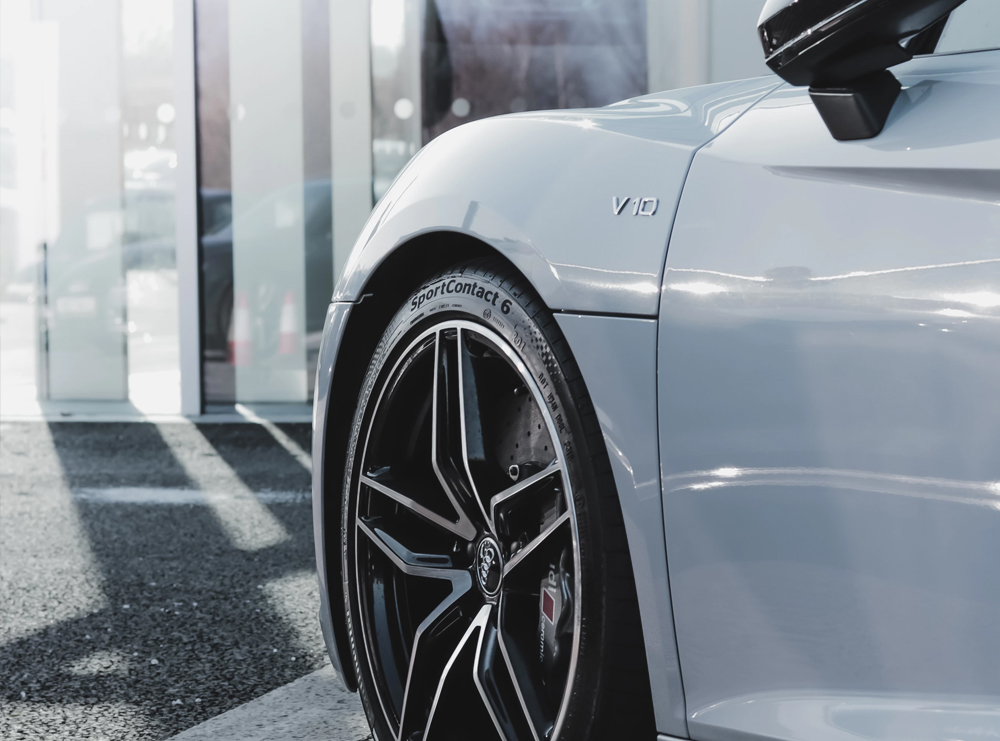 The fourth generation of the automotive giant BMW's flagship X5 SUV was revealed Tuesday.
First released in 1999, the X5 has been a consistent moneymaker for BMW, selling over 2 million vehicles over this time.
The new X5 will come initially in two engine size options, the 335 horsepower, 3.0L, twin-scroll turbocharged inline-six-cylinder engine xDrive 40i, and the 456 horsepower, 4.4L, twin-turbocharged V8 xDrive50i.
Two diesel variations are planned as well, the 3L six-cylinder xDrive 30d and the quad-turbocharged 3L M50d.
The models come standard with an eight-speed automatic gearbox, four-wheel drive and a number of top-of-the-line entertainment features.
X5 program manager Johann Kistler introduced the model, which he says will provide "new found comfort and refinement".
Kistler said: "We've built on the X5's dynamic qualities with the inclusion of developments such as Integral Active Steering and the latest version of Dynamic Drive Active Roll Stabilization, but we've also added an extra layer of luxury and comfort that we think will provide the new model with more appeal than ever."
BMW Group Design senior vice president Adrian van Hooydonk commented on the model, saying: "The BMW X5 embodies the origins of the BMW X family and, in its fourth generation, sends out its most powerful message yet in terms of presence and modernity.
"It defines a new X design language – robust, clear and precise."
Official pre-release details from BMW described the design of the X5, with features including: "A powerfully sculpted bonnet, a short front overhang, lightly hexagonal wheel arches and the dynamic sweep of the roofline provide further references to the sporty yet rugged character of the new X5."
The new model SUV, produced out of Spartanburg, South Carolina, will challenge similar vehicles in the market that include the Lexus RX and the Mercedes-Benz GLE.
The BMW X5 is planned for public showcase in September's Paris motor show, followed official launch in November this year.
Relevant news