TSB facing investigation over IT crash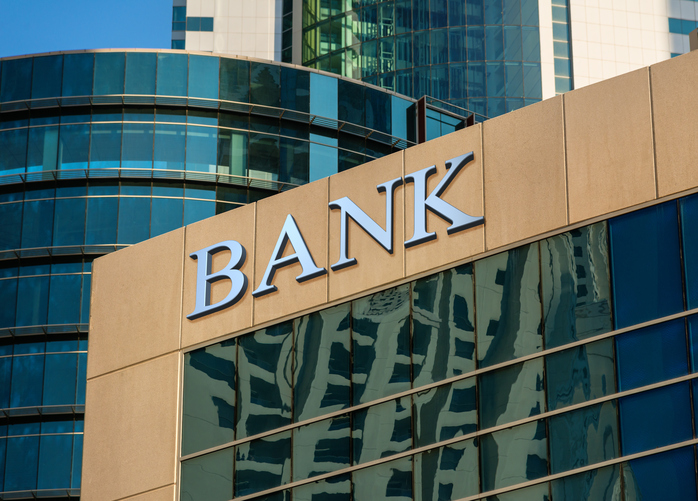 TSB bosses are facing questions from parliament over April's IT issue, which caused widespread losses and inconvenience for almost 2 million customers.
CEO Paul Pester, chairman Richard Meddings and Sabadell Group COO Miquel Montes have a second hearing in front of the Treasury Committee, after an initial hearing which did not go over well.
Committee chair Nicky Morgan was critical of the issue's handling by Pester, and his attitude in the first hearing, which was described as "arrogant".
On the bank's response to the incident, Morgan said: "I am deeply concerned by TSB's poor communications about the scale and nature of the problems it has faced, by its response to customer fraud, and by the quality and accuracy of the oral and written evidence provided by Dr Pester to the Committee."
An investigation from the Financial Conduct Authority brought further criticisms, surrounding poor communication by TSB.
FCA chief executive Andrew Bailey penned a letter to the Treasury Committee, outlining the concerns they had on the matter.
The letter said that TSB and Pester were "optimistic" and "too positive", adding: "Greater caution would have made sense."
"The FCA has been dissatisfied with TSB's communications with its customers and we have had concerns that TSB was not being open and transparent about the issues experienced."
The letter added: "We do not normally make this information public, but, given the level of public interest, I want to be clear that we will be conducting this work."
Bailey also pointed out that a large number of customers were still having trouble getting through to support channels with TSB. Many found their calls disconnected, or have had to wait over 30 minutes for service.
A TSB spokesperson commented on the measures the bank was taking, saying: "We have recruited additional people into our call centres to help our customers and reduce the wait times.
"We're also refunding the vast majority of customers by the end of the next working day. Meanwhile our commitment is absolutely clear: no customer will be left out of pocket as a result of the recent IT issues."
Relevant news