£150 million fallout from Carillion collapse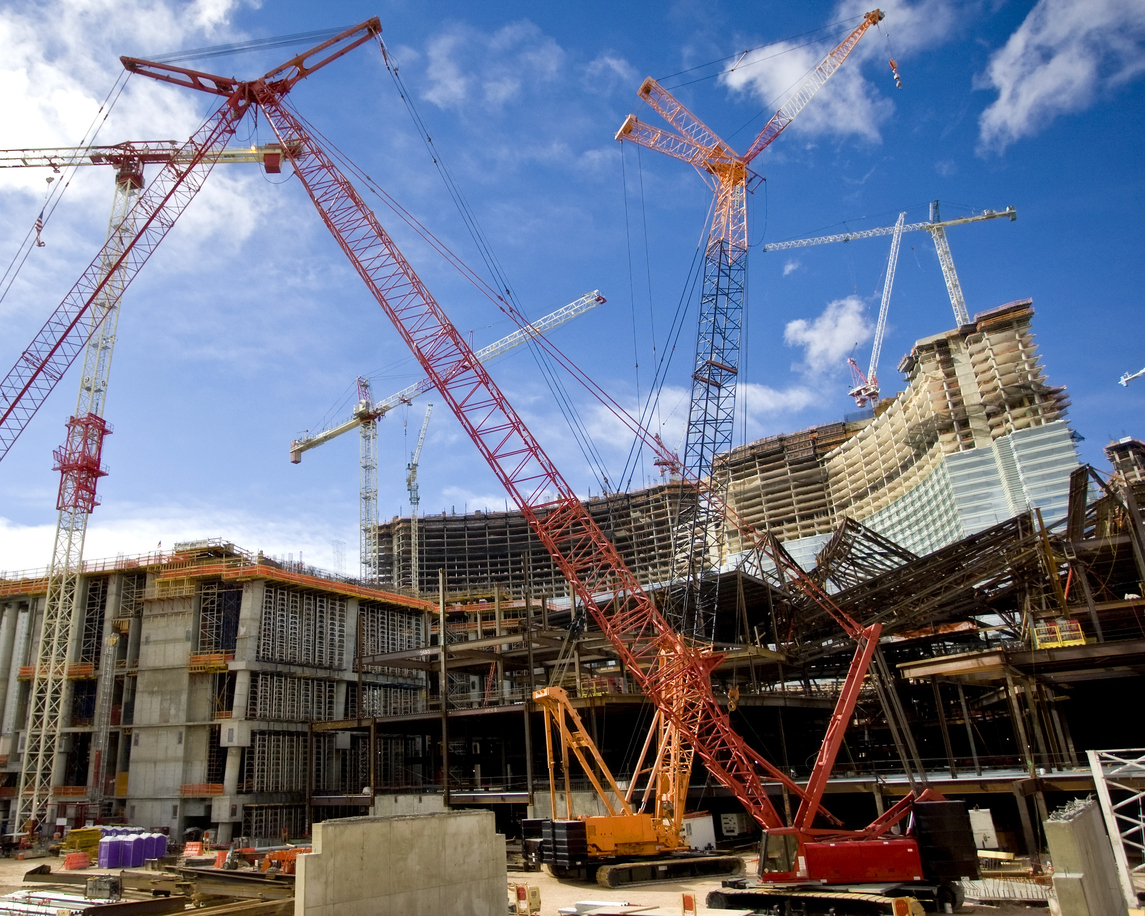 Construction company Carillion's demise is set to cost taxpayers at least £148 million, according to the National Audit Office.
The company went into liquidation in January, amid over £1.5 billion worth of outstanding debts.
While the government has allocated £150 million for the costs of the liquidation, the NAO released a report indicating the cost was likely to exceed that amount.
"The estimated £148m loss is subject to a range of uncertainties, and it will take a long time to establish the final actual cost," the report said.
"The total cost to the taxpayer will be higher than this because some public sector bodies are paying a 20% premium for post-liquidation services and some customers will incur costs in replacing Carillion as a contractor."
The collapse has resulted in the redundancy of 2,332 Carillion workers, although around 11,700 – 64% of the total working for company – had already found new employment due to placement assistance from the government.
Insolvency procedures are set to be lucrative for several accountancy and legal firms. PwC is likely to earn £50 million for managing the process, while a further £20 million will be be taken home by lawyers.
The Cabinet Office said the government was working to ensure the smooth running of public services affected by the collapse.
"The plans we put in place have ensured this, and we continue to work hard to minimise the impacts of the insolvency, having safeguarded over 11,700 jobs to date," said a spokesman for the office.
Others however were critical of the government's role in the debacle.
Shadow Cabinet Office minister Jon Trickett said: "The government's dogmatic commitment to the failed outsourcing ideology blinded it to the large risks. The Tories were more concerned about the commercial interests of big business than protecting taxpayers' money or public services."
General secretary of the GMB trade union Tim Roache said the NAO's report was "damning" for the government.
"Carillion held £1.7bn of public contracts, but this report suggests that ministers were working for the company, not the other way around.
"The same corporate bosses who are responsible for Carillion's failure pocketed millions while going cap in hand to the taxpayer, begging for help to prop up their failing business model."
Relevant news