CBI predicts economic slowdown for UK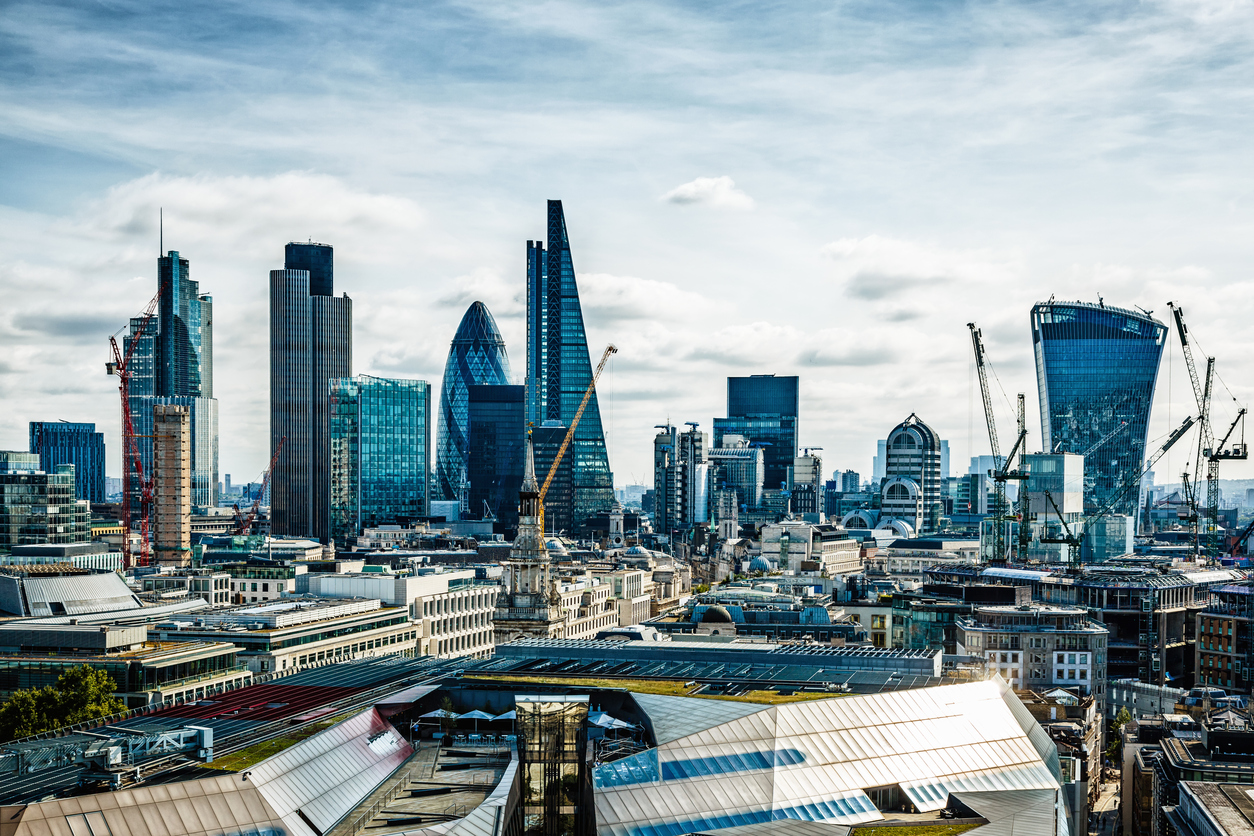 In a recently released forecast, the Confederation of British Industry warns of a decline in growth for the UK due to its exit from the EU.
The organisation gave a revised prediction for GDP growth this year, sitting at 1.4%, lower than an earlier forecast of 1.5%. They added the figure is likely to fall to 1.3% next year, due to slow progress shown on Brexit transition plans.
In comparison, they predicted global growth of 3.8% this year and 3.6% in 2019.
CBI chief economist Rain Newton-Smith said that poor weather was the cause of this year's lesser growth, but outlook for the future was bleak nonetheless.
She said: "Snow capped a sluggish start to 2018 for the UK economy, and there's no disguising that Britain now finds itself in the 'slow lane' for growth."
The CBI's report said: "Downside risks to the global outlook remain significant: particularly from the prospect of further protectionist action on trade, and the implications of political instability in Italy for the wider eurozone.
"This makes the need to focus on the drivers of domestic success – where government and business have greater control – critical for driving growth."
The CBI pointed out that investment in AI technology could bring some respite for UK businesses, however the uncertainty surrounding Brexit was still in the way of businesses decision making processes.
Newton-Smith said: "Businesses can do little to mitigate wider risks, but many firms are doing what they can to get themselves in good shape by investing in AI and digitalisation.
"Productivity weakness is a structural challenge for the UK economy and a drag on living standards. Many businesses are taking action now to change this. Adapting technologies and finding smarter ways of working are just two approaches to improving productivity growth and prosperity.
"Recent government announcements on funding to help share best practice among companies and targets for full-fibre broadband are good steps in the right direction."
She added an insistence that UK government and businesses work together to create an environment that would stimulate enterprise growth.
CBI principal economist Alpesh Paleja said: "While many companies are turning their attention to AI, automation and streamlining operations to stay competitive, there is only so much that they can do when Brexit uncertainty continues to loom large."
Relevant news