Scotland sees record overseas investments
Published: 12/06/2018
|
Last Updated: 06/04/2020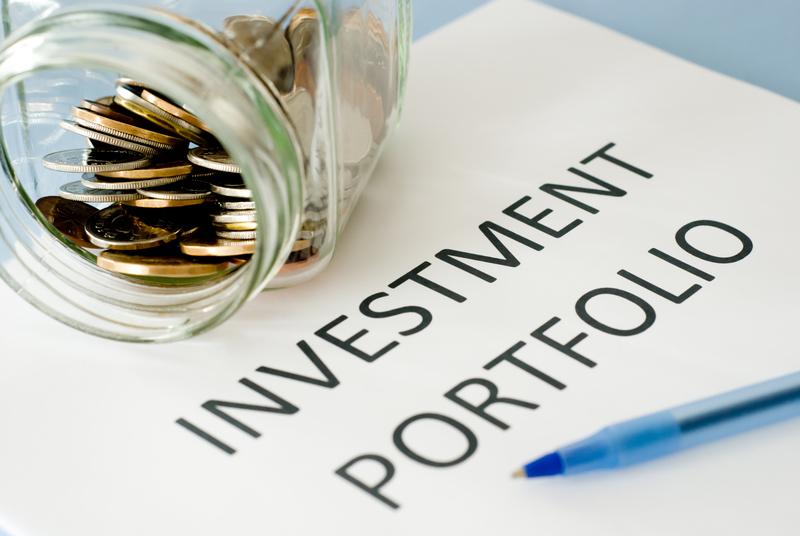 EY's latest Scotland Attractiveness Survey shows a boom in activity from overseas, with a record number of Foreign Direct Investment (FDI) projects.
The report had figures for 2017 sitting 7% higher than the previous year, the third consecutive year of record growth.
The figures showed FDI projects rising from 108 in 2016 to 116. Business services and digital were the biggest risers. The nation saw 23 business projects, a 10% rise from 2016, while digital projects was the second highest, up a massive 56% on the year.
Scotland's results were slightly above that of the UK in general, which grew by 6%. Scotland now accounts for 9.6% of the UK's FDI projects, an increase of 0.1%.
EY Senior Partner, Scotland, Mark Harvey said: "Scotland has demonstrated an outstanding ability to attract and drive sustained growth of FDI. However, the performance of the UK as a whole within Europe is a signal that competition for FDI projects is intensifying and our previous levels of attractiveness are not guaranteed to continue.
"If Scotland hopes to attract more FDI in the future we must acknowledge and address the challenges that face businesses here. For example, economic growth it positive, but sluggish, and access to labour is a recurring challenge that makes it more difficult to expand operations. Scotland must work increasingly hard, with private and public sectors in partnership, to ensure the pipeline of talent, skills and experience is strong enough to drive business and economic growth in the future."
Mark Gregory, EY's UK chief economist said: "The UK's FDI landscape is changing. The pace of growth of inward investment into London, and the UK as a whole, is slowing, impacted by the decline in Financial and Business Services projects, and the drop in the number of HQ investments into the UK – an indicator of a country's FDI performance.
"However, Scotland and the English regions of the North West, the East and South East all had a strong FDI performance in 2017 driven in part by an increase in the number of digital projects locating there."
The majority share of growth activity-wise was in manufacturing and R&D. Manufacturing accounted for 30 projects, an increase of 25%, whereas R&D rose by 70% to sit at 22 projects.
Harvey added: "It is hugely encouraging to see the consolidation of Scotland's position as a leader in R&D activity and the significant expansion of investment in what is a world-class Digital sector. These areas of success are underpinned by the strength of the universities producing high caliber, talented people who want to build their career in Scotland."
Read Also: