FCA chief to take action on PRIIPS and MiFID II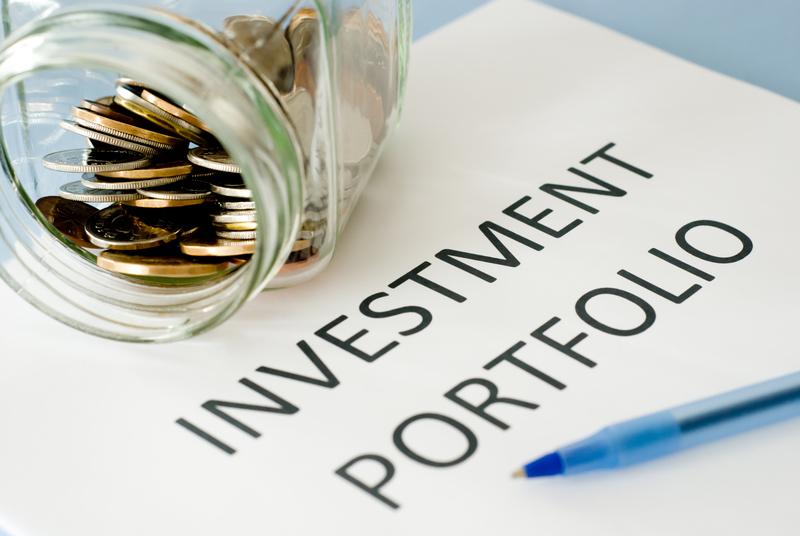 Chief executive of the Financial Conduct Authority has said the body will be taking action in regards to the negative implications from PRIIPS and MiFID II.
The new European financial reforms, which were rolled out in January this year, have brought about concern from asset managers and industry professionals.
The standards – packaged retail and insurance-based investment products (PRIIPS) and Markets in Financial Instruments Directive (MiFID II) – centred around more transparency and greater flow of information in fund management.
Under the directives, asset managers are forced to provide investors with documentation called a "key information document" (KID), predicting the future performance and potential risk involved with their funds. Asset managers are arguing that the required structure of reports end up misleading and distorting expectations of their clients.
Bailey said that the FCA would be addressing PRIIPS first.
"Our supervisors have begun work to analyse how costs and charges disclosure reforms are working in practice and we will publish a report for input next month to explore the scale of the potential problems," Bailey said at the FCA's Asset Management Conference earlier today.
He added the authority were keeping a close eye on MiFID II, saying: "The reform has had an effect on the market for research and the market is still adjusting to the price discovery unfolds.
"We are going to keep this under very close scrutiny."
Bailey had outlined his concerns in April, indicating that a response was likely.
"I want to be clear that I am concerned about Priips, and I know I am not alone," he said
"It carries a risk that it is leading to literally accurate disclosure which is not providing useful context, and there is evidence that funds, for instance from the US, are withdrawing from Europe to avoid the burden. I have also heard concerns about performance projections. We all have to take this seriously."
Chief executive of the Investment Association Chris Cummings added his input at the conference. The IA have been vocal in their criticism of PRIIPS in particular.
"Sadly, what has happened is a PRIIPs' KID now gives costs and charges information, which may be technically correct but realistically is misleading," he said.
"We now have a disclosure regime in the PRIIPs KID that nobody now supports.
"KIDs need a complete review, with intention of making it really clear to clients what they are paying for."
Relevant news