Harvey Nichols and Hero partner for new online shopping experience
Published: 13/06/2018
|
Last Updated: 06/04/2020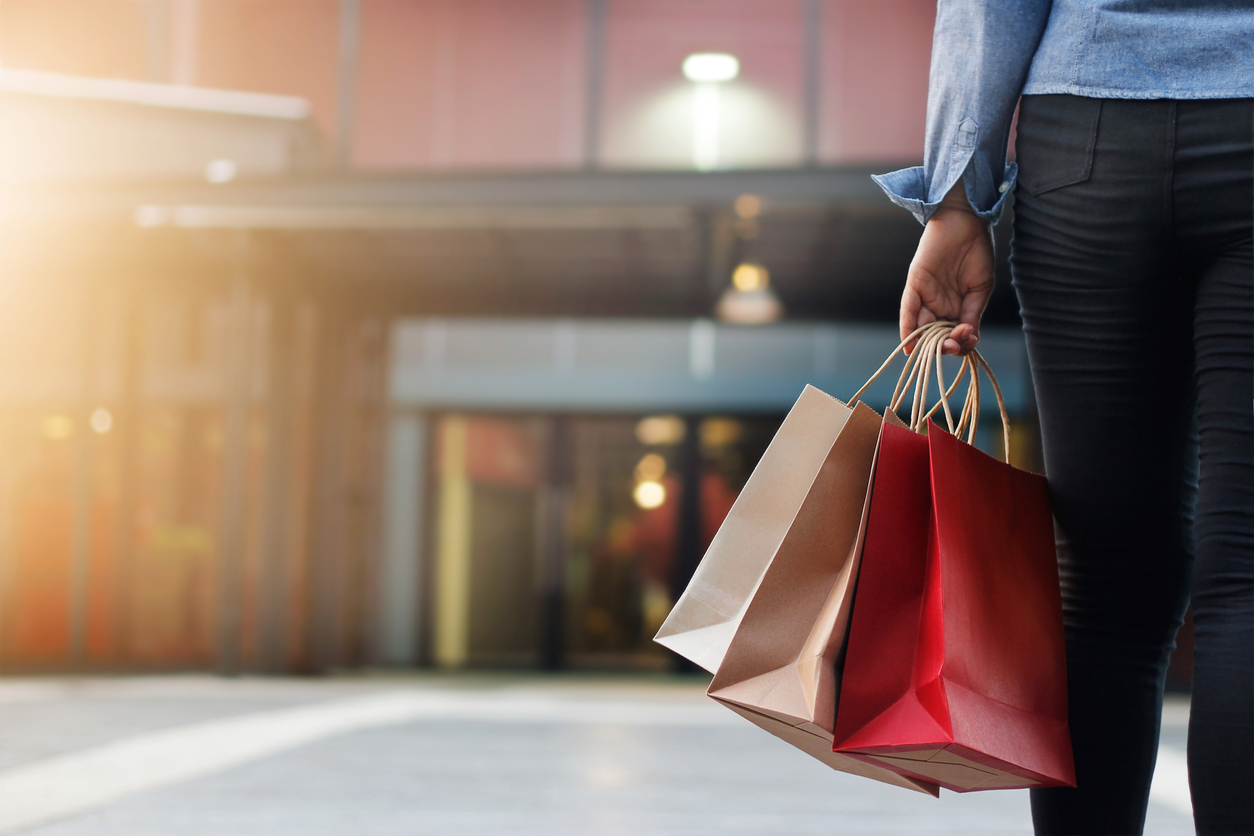 Luxury department store Harvey Nichols has taken a step towards the future of retail shopping, partnering with tech startup Hero to offer a "live shopping" experience for their online customers.
The innovative new technology allows customers to be connected with Harvey Nichols' product experts and stylists in real time, while they shop on the store's website. The tech supports messaging, photos and live video.
The companies have also partnered to launch Black Book, a new service that allows Harvey Nichols' sales staff to keep in contact with their customers in and out of the store.
The move comes as the retailer operated at a £6.7 million loss for the year up to April 2017 – a departure from the £3 million profit from the year before.
They also made an investment in the startup, affirming a commitment to the growing digitisation of the retail industry.
"Closing the service gap between online and in-store is a critical part of our retail strategy, and we are delighted to be partnering with Hero to offer our online customers the same level of luxury, personalised service that they would experience at our Harvey Nichols stores," said the company's chairman Pearson Poon.
"Our commitment to evolving our digital strategy has resulted in a minority investment being made in Hero by our Asia-based private investment fund, and we look forward to exploring continued innovation with Hero to bring to reality our vision of merging physical and digital channels to offer best-in-class customer experience."
The retailer will hope the move keeps them ahead of the current trend in retail, which is seeing customers moving away from brick-and-mortar stores in favour of online shopping, resulting in the closure or restructuring of a number of chains.
Harvey Nichols will be the first store of its type to adopt Hero's technology, which has been picked up by a number of individual brands already, including Ted Baker, John Varvatos and LVMH.
Hero CEO Adam Levene said on the deal: "Since day one of our partnership, we have had a shared vision to reinvent the department store experience from the ground up, with digital at the very heart. Luxury is going through a fundamental transformation and we're honoured to be working with Harvey Nichols to write the next chapter of the story of retail."
Read Also: