Robinsons M&E sale to First Response completed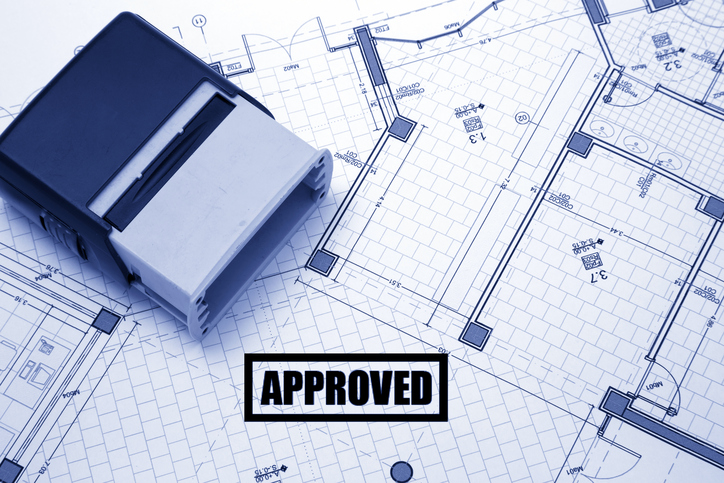 Mechanical and engineering company Robinsons M&E has been acquired by First Response Group, in a deal worth £25 million.
The company, established in 1963 and based in Harrogate, North Yorkshire, specialises in installation of commercial air conditioners, boilers and electrical.
Their purchased by FRG allows the national facilities management to expand their services and client base, coming as part of a 10-year growth plan. Founded in 2007, they currently operate in eight locations throughout the UK, and have a turnover of £15 million.
Owners Jamal Tahlil and Edgar Chibaka are looking to increase their nationwide presence, via acquisitions and organic growth. Adding the business of Robinsons M&E brings a range of complementary services to the soft facilities management the company currently entertains.
Chibaka said on the deal: "This acquisition brings all of the benefits of a complementary business, with Robinson M&E's excellent track record in hard facilities management, outstanding client service and highly qualified staff. It will instantly accelerate our growth plans beyond soft facilities management, giving us a very credible offer to a broader range of clients."
Separate finance teams from Leeds-based Garbutt+Elliott provided advice for the parties during the process.
Robinsons managing director Luke Kitchen will leave the business following a consultancy period, while engineering directors Joe Lee and Andrew Jackson will move along with the deal.
"Richard at Garbutt+Elliott instantly saw real value in the business that we hadn't recognised even as its owners. The firm was a great cultural fit and their advice helped us recognise Robinsons M&E as a valuable and saleable business and, most importantly, complete the deal," said Kitchen.
"We were looking for a buyer that understood the company's 50-year history and had the vision and ambition for its future. First Response Group was that perfect match, as its owners share the same ethos of client service and employee care."
Richard Feltham of Garbutt+Elliott said: "It's hugely rewarding to complete a successful deal with two satisfied parties. It was a pleasure working with Luke to secure the sale."
Relevant news