PwC hit with record fine, partner banned for BHS audit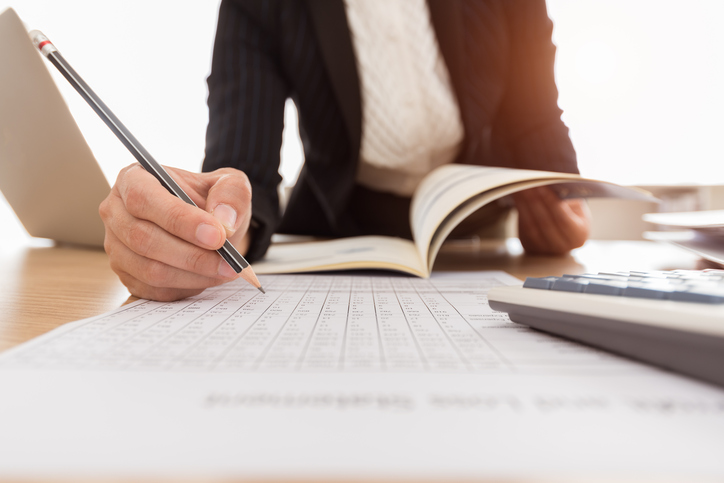 Big four accountant PricewaterhouseCoopers is facing a record-breaking fine after investigation from the Financial Reporting Council.
The giant was given a fine of £10 million for their handling of troubled retailer BHS, which was dropped to £6.5 million upon settlement from PwC.
Additionally, PwC senior partner Steve Denison was given a 15-year ban from auditing, along with a fine of £325,000, down from £500,000 on cooperation from Denison.
In response to the news, PwC said: "We recognise and accept that there were serious shortcomings with this audit work and that it is important to learn the necessary lessons. We are sorry that our work fell well below the professional standards expected of us and that we demand of ourselves.
"We have agreed this settlement, recognising that it is important to learn the necessary lessons.
"As a result of our internal reviews we took swift action to enhance our monitoring procedures. We have agreed with the FRC to extend these further for an additional period."
As an ongoing measure, PwC will submit annual reports to the committee on their auditing practice for the next three years.
The investigation came after BHS fell into administration in 2016. The company had been through notable struggles, ending with owner Sir Philip Green offloading the business in 2015 for just £1.
PwC stepped down as the company's auditors following the sale, which cost 11,000 jobs nationwide.
The fines given by the FRC are the largest in its history, both for company and individual. They come as the watchdog vowed to crack down on large accountancy firms and missteps in auditing procedures. Big four organisation KPMG was hit with a significant fine earlier this week for their role in auditing insurance software company Quindell.
Denison, chairman of the Yorkshire County Cricket Club, has left PwC this week, following over 30 years with the company. Sky News reported that we will remove himself from the Institute of Chartered Accountants in England and Wales' register of auditors as well.
Relevant news