Treasury Committee calls for end to City's alpha male culture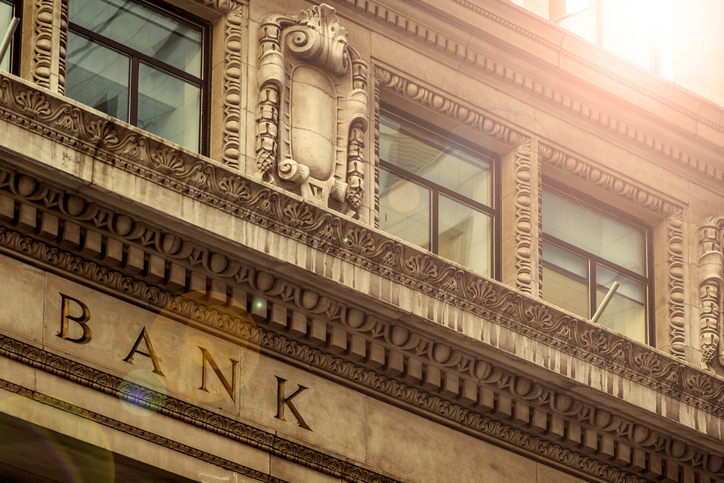 A report from the Treasury Committee has spoken of an "alpha male culture" in banking, which is dissuading women from seeking careers in the industry.
The Committee found a large disparity in pay between men and women, particularly in the area of bonuses.
The report stated: "The alpha-male culture in some organisations is evident in bonus negotiations, where it's perceived that men argue more forcefully for bonuses than women.
"This can result in higher rewards for men, and acts as a deterrent for women. Performance bonuses should be assessed against clearly objective and formulaic criteria."
The report is part of an investigation into barriers facing women in finance, launched after controversy over gender pay gaps in the UK.
Numbers showed a difference of 52% between men and women in bonus pay from banks and building societies, and a 35% gap overall. The average for all sectors nationwide is 18.4%, while for hourly pay in finance it is 28%.
Banks were the worst offenders of all. Recently published figures showed Barclays to have a gap of 48% (79% in terms of bonuses). Lloyds posted 33% overall and 65% for bonuses, and Royal Bank of Scotland 37% and 64%.
On the report, Treasury Committee chair Nicky Morgan said: "The benefits of gender diversity are highlighted in the report, including better financial performance, reduced groupthink and more open discussions.
"The next step must be for firms to set out how they will abolish their gender pay gap and support the progression of women. Firms should focus on changing the culture in financial services firms, which remains a deterrent for women, especially the bonus culture."
Morgan outlined the need for clearly defined bonus criteria, to level the playing field regardless of negotiation skill.
She added: "Firms should also encourage flexible working, promote returner schemes for women on maternity leave, and re-examine their recruitment and promotion policies to eliminate unconscious bias."
Relevant news