Research indicates Bitcoin's rise could be the result of manipulatio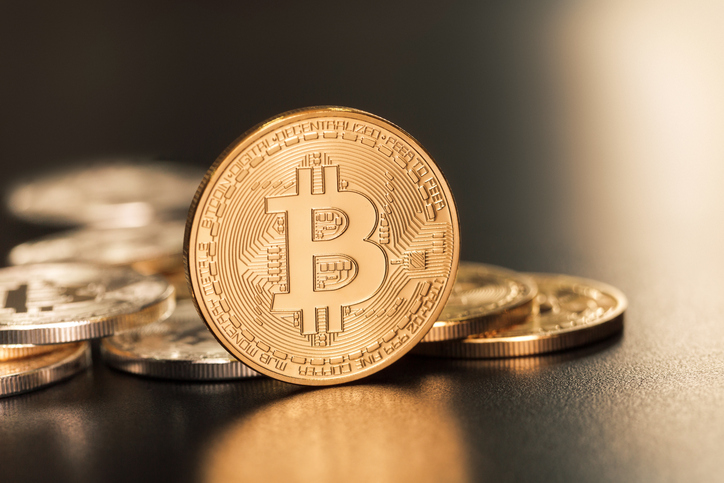 The meteoric rise of Bitcoin towards the end of 2017 may have been a result of deliberate price manipulation, a recent published study shows.
Bitcoin reached an all time high in December last year, peaking at almost US$20,000. At this point, the leading cryptocurrency had a market cap of more than US$324 billion, more than the entire combined market cap as it stands now.
Now a paper by University of Texas finance professor John Griffin and graduate student Amin Shams suggests the boom was all the result of a coordinated effort to drive up prices, using cryptocurrency exchange Bitfinex and "stablecoin" Tether.
The 66-page paper looked through thousands of transactions on the exchange, finding suspicious activity involving Tether, linked to moments when Bitcoin's price began to drop. As a result, the individuals behind the action would have been able to stabilise the price, continuing to drive it up against natural market fluctuation.
Tether is a cryptocurrency currently sitting in the top 15 in total market cap, which has its value pegged to the US dollar. When Tether coins are issued, USD are held in a secure reserve in order for the coin to maintain a stable value of US$1 at all times.
However many in the industry have raised concerns over Tether, citing a lack of transparency from its parent company, Tether Ltd. The company have yet to provide proof that the amount of USD held is enough to back the entire circulating supply, leading some to suggest price manipulation.
Bitfinex too has been under the spotlight. They were subject to a fine from the Commodity Futures Trading Commission in 2016 for offering illegal cryptocurrency trading, after not registering with the organisation.
They were the victim of a major hack not long after the fine, in which 119,756 BTC (equal to over £570 million today) was stolen from the platform.
Bitfinex CEO J.L. van der Velde told media outlets in response to the study: "Bitfinex nor Tether is, or has ever, engaged in any sort of market or price manipulation.
"Tether issuances cannot be used to prop up the price of Bitcoin or any other coin/token on Bitfinex."
Relevant news