Research shows almost 60 bank branches closing each mont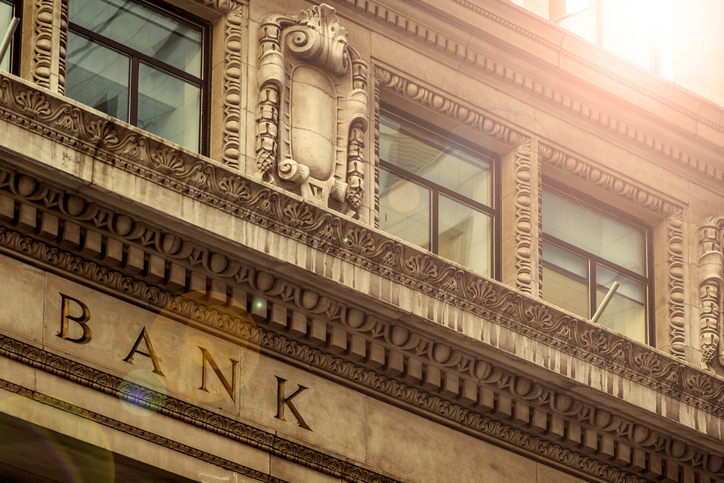 Almost 2900 branches have closed, or are planned to do so, between 2015 and 2018, says a recent consumer group study.
The numbers, which equate to nearly 60 per month, come from a study from the group Which?
"Bank branch closures are happening at an alarming rate – with almost 60 shutting every month – stripping customers and communities of access to the financial services they need," said Which? money expert Gareth Shaw.
"While the decision is clearly a commercial one for a bank to take, it is also crucial that banks do recognise the needs of their customers and the communities they serve, before simply shutting their doors – and their customers out."
The figures showed closures are only accelerating. 879 branches closed their doors in 2017, while 2018 has seen 670 shut, only half way through the year.
Of the 2868 total, Scotland was the region worst hit, with 368 branches effected. Also particularly strongly affected were the South East region, with 361, North West with 353, and the South West with 327.
London saw 288 closures.
By company, NatWest was the worst, closing 638. RBS were responsible for the most Scottish closures, with 150 branches.
Trade association UK Finance spoke on the importance of banking services remaining readily available for all citizens, as well as indicating the rise of technology in banking had a part to play.
A spokesperson for the company said: "Bank branches play an important role in local communities which is why decisions to close them are only ever taken after all other options, like reducing opening hours and staff numbers, have been exhausted.
"Under the industry's Access to Banking Standard, information and support is provided to customers to minimise the impact of branch closures, helping them to access alternative ways to bank.
"Bank branch visits have fallen by a quarter since 2012, with the development of new technology meaning it's now easier for people to do their banking at a time and place that is convenient to them.
"You can check your balance online, pay back a friend digitally or speak your bank for advice 24/7.
"That means there are now more places where you can bank than ever before.
"This is important to make sure that no-one gets left behind, which is why banks are continuing to invest in new ATMs and mobile bank branches to reach out to more rural communities."
Relevant news