Capita and FDM facing heat over training schemes
Published: 17/06/2018
|
Last Updated: 06/04/2020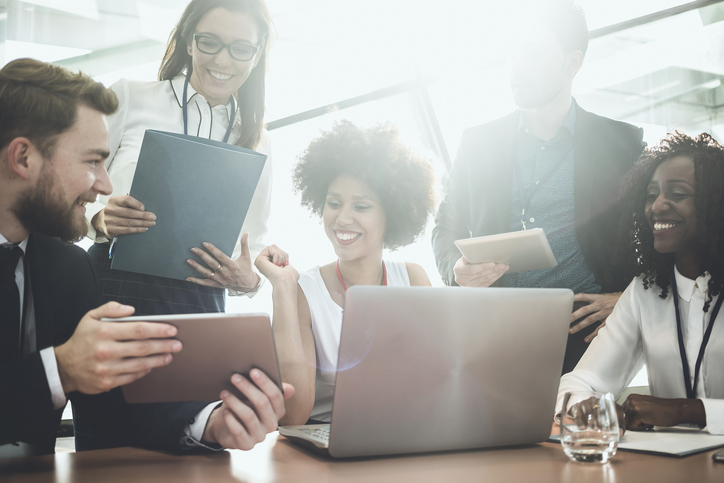 Two of the UK's major outsourcing companies are facing legal action and may be forced to answer to parliament over controversial unpaid training schemes.
The schemes, employed by Capita and FDM, are described by lawyer Jolyon Maugham as "indentured servitude".
They require job-seeking graduates to undergo up to four months of training before they can be placed. If they leave before this time, or if they leave their job within two years of placement, the companies seek repayment of up to £21,000 for the training costs.
The practice relates mostly to IT job placements, a field in which both companies are major suppliers of.
Maugham, QC of the Good Law Project, is looking to bring a legal suit to ban the use of this practice, by Capita, FDM or any other firms.
He said that the schemes took advantage of graduates short on money and desperate for work, and provided "astonishingly asymmetric" terms.
After being placed, workers could be moved anywhere around the country at their own cost, and would be "aggressively pursued" for the cost of training if they did not stay with the company. This lead to a lot of workers short on money who felt pressured into staying in jobs.
Now Labour MP Frank Field is proposing to business secretary Greg Clark the possibility of a public inquiry into the practices.
A letter penned by Field and reported by the Guardian wrote: "My main concern here is around how the practice is, in effect, trapping vulnerable workers in a particular arrangement over an extended period of time regardless of whether they need to leave the scheme for family, health or professional reasons."
Capita revealed they have ceased their use of the training schemes however, telling the BBC: The repayment clauses for training used in 2015 comply with current legislation and are common practice in the industry, however they are no longer used."
An FDM spokesperson said: "FDM Group's training programme provides an opportunity for all graduates to gain and build a successful career in IT.
"We have a clear and unwavering commitment for all trainees and employees to be treated and compensated fairly and in compliance with all applicable laws and regulations. Our employees also receive a competitive graduate salary that far exceeds national minimum wage levels."
Read Also: