ECB announce quantitative easing coming to an end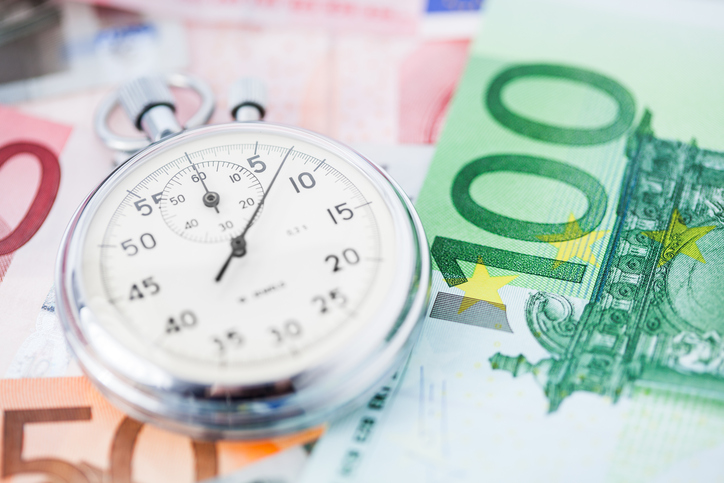 The European Central Bank has said their quantitative easing bond purchases will slow down over the remainder of 2018, before coming to a stop in December.
The announcement marks a significant step in the Eurozone's economic roadmap, as the ECB deems the stimulus measures put in place to have done their job.
Under the QE program, the ECB carried out monthly purchases of €30 billion worth of assets, in an attempt to support economic growth and push inflation close to or below 2 percent.
There has however been rising unease among EU member states and calls for the program to come to an end. Some nations are increasingly uncomfortable with the €2.4 trillion worth of assets held by the organisation.
The announcement of the slowdown came following the ECB's monetary policy meeting in Riga, Latvia.
In a press release, ECB president Mario Draghi said: "Today, the Governing Council undertook a careful review of the progress made, also taking into account the latest Eurosystem staff macroeconomic projections, measures of price and wage pressures, and uncertainties surrounding the inflation outlook.
"As a result of this assessment, the Governing Council concluded that progress towards a sustained adjustment in inflation has been substantial so far."
Draghi announced the plan was to tentatively slow down from September, before a complete stop by the end of the year.
"We will continue to make net purchases under the APP at the current monthly pace of €30 billion until the end of September 2018. We anticipate that, after September 2018, subject to incoming data confirming our medium-term inflation outlook, we will reduce the monthly pace of the net asset purchases to €15 billion until the end of December 2018 and then end net purchases."
Despite the QE changes, Draghi said that the prospect of an interest rate rise was not on the immediate horizon.
"We decided to keep the key ECB interest rates unchanged and we expect them to remain at their present levels at least through the summer of 2019 and in any case for as long as necessary to ensure that the evolution of inflation remains aligned with our current expectations of a sustained adjustment path."
Relevant news