Theranos founder Elizabeth Holmes facing fraud charges
Published: 17/06/2018
|
Last Updated: 06/04/2020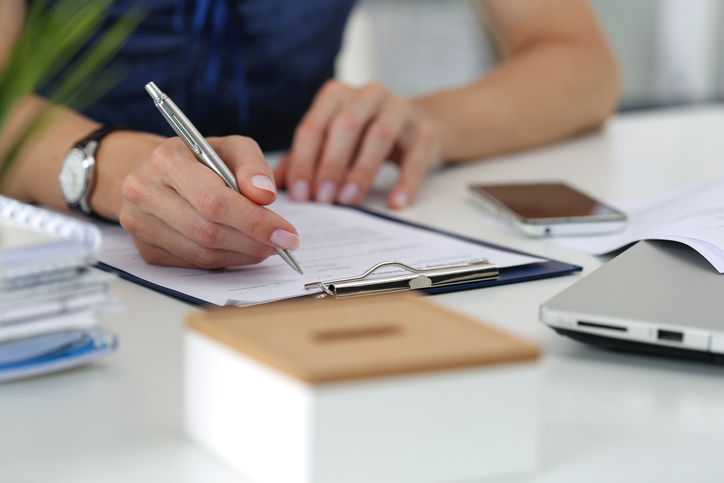 US officials have laid formal charges of fraud against the leadership of Silicon Valley startup Theranos.
Company founder Elizabeth Holmes, along with former COO and president Ramesh Balwani, appeared before a court in San Jose Friday. The two were charged with nine counts of wire fraud, and two counts of conspiracy to commit wire fraud.
According to a press release, the charges state: "Holmes and Balwani used advertisements and solicitations to encourage and induce doctors and patients to use Theranos' blood testing laboratory services, even though the defendants knew Theranos was not capable of consistently producing accurate and reliable results for certain blood tests. The tests performed on Theranos technology, in addition, were likely to contain inaccurate and unreliable results."
The indictment goes on to say the two were aware that many of their representations about Theranos' technology were false, and that significant accuracy and reliability issues were not disclosed.
"Today's indictment alleges that through their company, Theranos, CEO Elizabeth Holmes and COO Sunny Balwani not only defrauded investors, but also consumers who trusted and relied upon their allegedly-revolutionary blood-testing technology," said the FBI agent in charge of the investigation John Bennett.
"This indictment alleges a corporate conspiracy to defraud financial investors. This conspiracy misled doctors and patients about the reliability of medical tests that endangered health and lives."
Theranos, founded in 2003, raised a large amount of hype in Silicon Valley for their purported technology, a pin-prick blood test device.
Claims about the company's technology and reported partnerships lead to investments of over US$700 million, and had the company valued as much as US$9 billion, as their tests began to hit the retail market.
The company's standing started to dip after a 2015 Wall Street Journal report, which claimed that Theranos' tests were less effective than traditional testing methods, and did not contain any new technology. The controversy has lead to the company's near bankruptcy, and staff cuts which left the once 800-strong workforce sitting at only 24.
The US Securities and Exchange Commission brought civil charges against Holmes and Balwani earlier this year. Holmes came to a settlement, paying a fine of US$500,000 and forfeiting shares in return for no admission of wrongdoing.
Read Also: