Fine and ban for financial advisor faking qualifications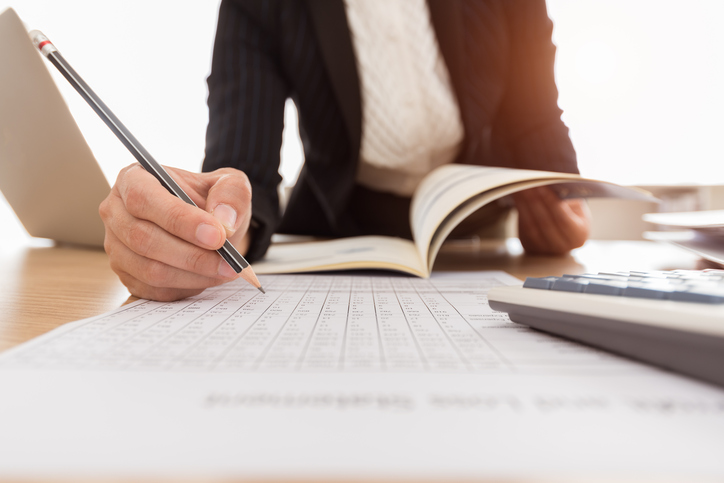 The Financial Conduct Authority has hit Darren Cummings of DCC Financial with a fine of almost £30,000 after he was found to have presented fake qualifications.
The Northern Ireland based financial advisor was also banned from providing financial services.
Cummings was found to have provided the FCA with two separate documents to prove his qualifications, including a statement of professional standing from the Chartered Insurance Institute.
The documents turned out to be faked, which Cummings admitted to in a later interview.
"The authority considers that Mr Cummings lacks honesty and integrity and, therefore, is not a fit and proper person," said the FCA.
"He knowingly made numerous false and misleading statements to the authority concerning his qualifications and experience.
"Mr Cummings does not hold (and has never held) the requisite qualifications to be a retail investment adviser and has never been issued with an SPS by the CII or any other accredited body."
According to the watchdog, Cummings "poses a risk to consumers and to the integrity of the financial system".
Cummings offered an excuse that he had issues with mental health and alcohol dependency, which caused him to take the action he did. His explanation was not accepted by the FCA, who did not see the issues as legitimate mitigating factors.
"The authority does not dispute that Mr Cummings experienced mental health and alcohol dependence issues during the relevant period. However, the authority considers its conclusion that Mr Cummings acted dishonestly is appropriate notwithstanding his mental health issues.
"The breach was a sustained course of action, committed in a conscious effort to deceive the authority in order to obtain approval of the variation application and hence to expand Mr Cummings' business and to increase his income."
The investigation into DCC Financial and Cummings came after the company applied to the regulator in 2015 for permission to provide retail investment advice, having earlier received authorisation for insurance mediation and home finance business.
Relevant news