Audi CEO arrested in Germany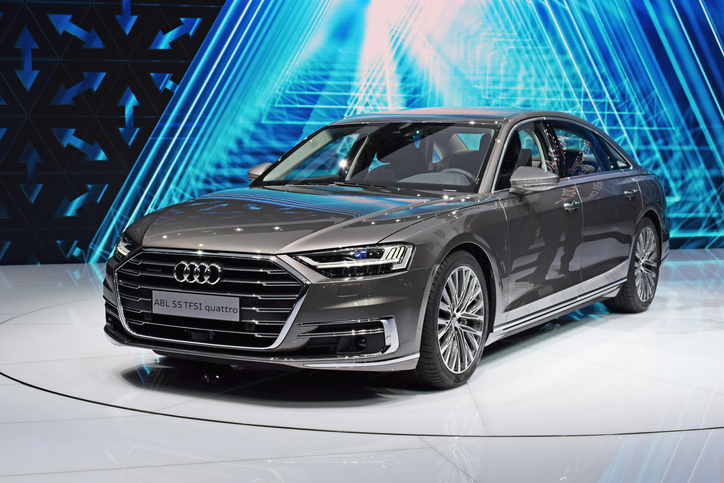 Rupert Stadler, CEO of carmaker Audi was arrested Monday in the wake of an ongoing emissions cheating scandal.
Audi, an arm of German multinational Volkswagen Group, has been the subject of investigation from authorities after the 2015 scandal in which VW was found to be cheating emissions tests.
The Munich's prosecutor's office made a statement, saying: "As part of an investigation into diesel affairs and Audi engines, the Munich prosecutor's office executed an arrest warrant against Mr Professor Rupert Stadler on June 18, 2018."
Volkswagen and Audi confirmed Stadler's arrest, while adding: "the presumption of innocence remains in place for Mr. Stadler."
Authorities said Stadler was being held over concerns he could obstruct their current investigation. Last week Stadler's home was searched, as Munich prosecutors investigate him on suspicion of fraud.
Stadler, who has been part of VW's executive board since 2010, is the highest ranking VW official to be arrested as part of the case. Since admitting to the accusations in 2015, the company has been subject to $20 billion in fines and settlements in the US, together with criminal charges laid against nine senior company officials, two of whom are now serving prison terms.
Most notable is ex-chief executive Martin Winterkorn, who had charges filed by US authorities in May, though he is unlikely to be extradited from Germany to face them.
The arrest and current ongoing investigation is a separate one from German authorities, which may result in more strife for VW and its executives. This month they were served with a €1 billion fine in Germany, and almost 50 individuals are under investigation, including Stadler and Winterkorn.
The 2015 scandal came as the company admitted to installing software in their US diesel models between 2009 and 2015, aimed at detecting and cheating when emissions tests took place.
VW has seen two CEO changes since the scandal. Winterkorn stepped down to be replaced by Matthias Müller in September 2015, who was subsequently replaced by Herbert Diess in April this year.
Since his appointment, Deiss has been busy trying to turn around VW's image, focusing on developing new technologies for commercial scale as well as setting up a new leadership structure, of which Stadler was a part.
Relevant news